Spin Master purchases game studio Nørdlight
With the acquisition of the developer behind Jotunheim: 1965 the toymaker aims to expand its digital gaming business operations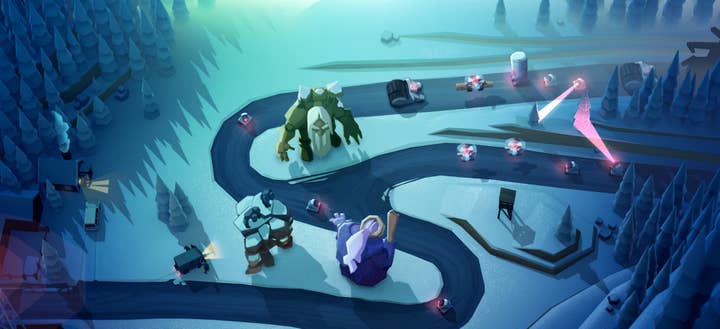 Children's entertainment firm Spin Master announced that it's purchased Sweden-based game developer Nørdlight.
Founded in 2019, the startup game studio released tower defense game Jotunheim: 1965 and is currently working on a mobile title based on the Rubik's cube brand.
Spin Master's addition of the game developer comes a year after it made a minority investment in the company.
The toy maker said that with the new addition it aims to expand its digital gaming business operations.
"For us, the indie feeling in studio construction is crucial, which is why we have chosen to do this with Spin Master who shares so many of our values and really sees the possibility of building a modern studio with the employees' creativity in focus," said Nørdlight CEO Olle Bäck.
Spin Master's gaming division includes studios such as Toca Boca, Noid and Sago Mini.