Spin Master establishes $100m fund, invests in Nørdlight
Candy Crush Saga developer among the first minority investments made by Spin Master Ventures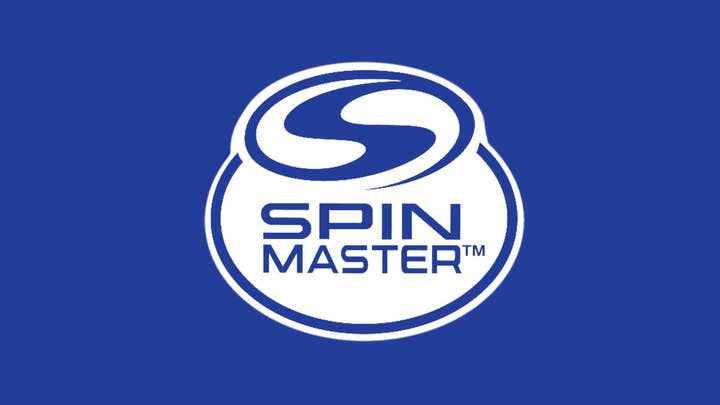 Toy maker Spin Master announced today that it has established Spin Master Ventures, a $100 million fund to back startups in the fields of toys, entertainment, and digital games.
To launch the fund, minority investments were made in both Candy Crush Saga developer Nørdlight and online tutoring service Hoot Reading.
Spin Master Ventures is looking for minority investments in early-stage companies and emerging businesses that need a boost, starting out in North American and European markets.
"The pace of innovation within the toys, entertainment and digital games industries is accelerating rapidly and by investing with a long-term view in leading ventures with promising ideas, we can increase our access to potentially game-changing thinking and concepts," said Spin Master's co-founder and board chair Ronnen Harary.
"Spin Master Ventures will establish us as the partner of choice for entrepreneurs looking for capital to start and grow a business in the kids' space and will complement our acquisition strategy as well as bolster our product development pipeline."
Founded in 1994, Spin Master owns multimedia proprieties such Paw Patrol, Bakugan, and children's app developer Toca Boca.
Spin Master also last year acquired the license to make League of Legends toys from Riot Games.