Apple will allow developers to promote alternative payments outside of their apps
A new $100 million fund has been launched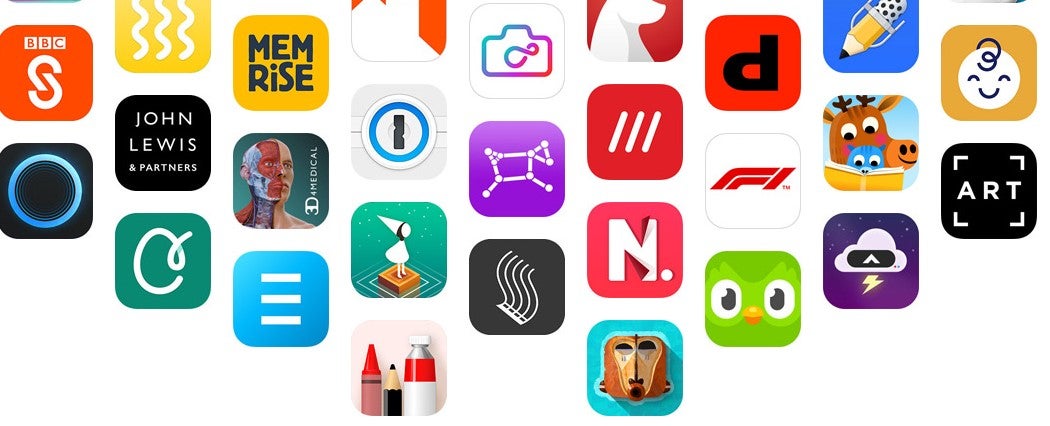 Apple has made a series of concessions and clarifications around payments in the ongoing row with its developers.
The iPhone giant will now allow developers to promote alternative payment options for its apps to customers. This means that studios -- of all sizes -- can now send emails to its customers telling them they can pay for subscriptions or in-game items through their website at a reduced cost, circumventing the need to pay Apple its commission.
If a game developer wants to email its players, the user must opt-in to receive the information and have the ability to opt-out of communications.
The move is one of a number of agreements it has made to resolve a class-action lawsuit from small US developers, which was filed in 2019.
This is a separate lawsuit to the recent Epic trial, which has concluded and with a decision expected later in the year. That trial challenges Apple's decision not to allow other App Stores to operate within its platform. The new concessions do not allow developers to promote alternative payment options within the apps themselves.
As part of this agreement, Apple says it will also launch a $100 million small business fund to assist small developers. Companies eligible for the fund must have earned $1 million or less through the US storefront from all of their apps in every Calendar year between June 4, 2015 and April 26, 2021.
This fund is only available to US developers as it is a response to a US lawsuit, but the firm says it is thinking about developing a similar fund for developers in other markets.
Other concessions that Apple has made in the lawsuit include:
- Apple will maintain the App Store Small Business Program for at least the next three years. This is where businesses earning less than $1 million annually pay reduced commission.
- Apple will ensure its search results continue to be based on 'objective characteristics' such as downloads, star ratings, text relevance and user behaviour signals for at least the next three years.
- Apple will expand the number of price points for subscriptions, in-app purchases and paid apps from fewer than 100 to more than 500. This process will be completed by the end of 2022.
- Apple will continue to allow developers to appeal the rejection of an app based on what is believed to be 'unfair treatment'. Apple will add content to the App Review website so that developers can better understand the appeals process.
- Apple will publish a 'meaningful statistics about the app review process' as part of a transparency report. The report will include the number of apps rejected, the number of customer and developer accounts deactivated, objective data regarding search queries and results and the number of apps removed from the app store.
The US class action lawsuit is being presided over by the same judge in the Epic vs Apple trial. The agreement has been submitted to the judge for approval.