South Korea plans to abolish gaming curfew
Law that blocks underage players' late night access to online games will be dropped in favour of current 'choice permits'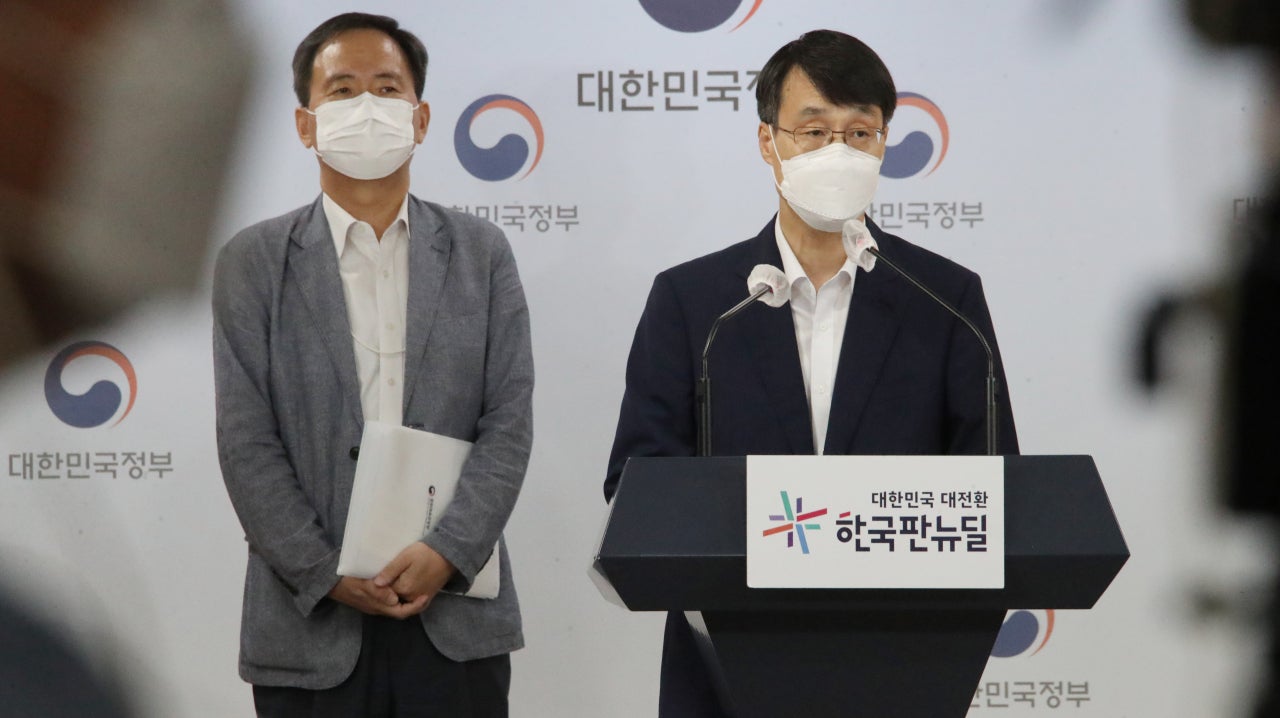 The South Korean government has announced plans to scrap a controversial law that blocks young people from playing online video games late at night.
The law was introduced in 2011 to prevent excessive playtime and gaming addiction, and bans players aged 16 or under from playing online PC games between midnight and 6am.
Any games companies that do not comply with this curfew face fines up up to ₩10 million ($8,560) or prison sentences up up to two years.
But now The Korea Herald reports the nation's Ministry of Culture Sports and Tourism and Ministry of Gender Equality and Family plan to abolish this law out of respect for young people's rights.
Doing so will require a revision to the Youth Protection Act, with the government aiming to pass such a bill by the end of 2021.
The change is also introduced as mobile games were not included in the original law, and young people have shifted to other late-night entertainment platforms, including streaming, social media and web comics.
In the absence of the curfew, South Korean will rely on the current "choice permit" system. Introduced a year after the aforementioned law, this allows players to request a permit per game and designate hours for playing these titles with the agreement of their parents.
The Culture Ministry reports the system is used by 40 games across seven companies, and is used by between 1% and 28% of users.
Going forward, the Game Culture Foundation -- which operates under the Culture Ministry -- will handle the application process, and children without parents can have legal guardians, teachers or social workers request permits on their behalf.
However, while the government says this leaves China as the only nation to restrict gaming hours by law, it appears to still be concerned about excessive gaming.
The ministries discussed a renewed focus on education, with plans for outreach programs around gaming culture and media literacy. This will kick off next year, and aims to raise awareness of excessive gaming, among other things.
The Gender Ministry also plans to work on ways of identifying young people who play excessively and offer counseling and treatment, with plans to expand both online and real-world rehabilitation camps.
"For youths, games are an important leisure activity and communication channel," Culture Minister Hwang Hee said in a statement.
"I hope the preventative measures can respect the rights of the youngs and encourage some healthy home education."
The Korea Association of Game Industry said: "We support and welcome the abolishment of the shutdown law."