South Africa tightens video game restrictions and classification
"There is no 'All ages' age rating for games," the South African Film and Publication Board said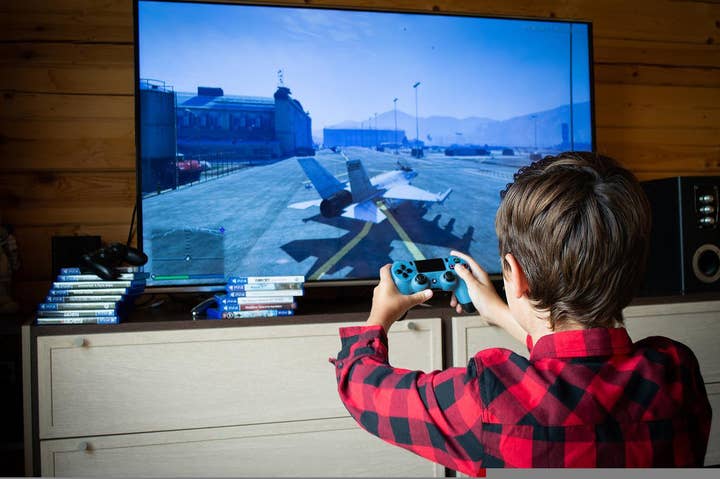 South Africa has introduced new guidelines regarding gaming in the country, recommending that children under ten should only ever play when supervised by an adult.
The new rules, drafted by the South African Film and Publication Board, add that there is no such thing as a game that's appropriate for all ages, Business Insider South Africa reported.
"There is no 'All ages' age rating for games," the document says. "Children are not allowed to play a game classified 'PG' unless and only when supervised by an adult noting that such a game may contain classifiable elements that may be disturbing or harmful for children.
It continues: "Children from the ages of seven to nine years are not allowed to play a game classified '7-9PG' unless supervised by an adult."
Game developers were also advised to be mindful when it comes to rewarding players for acts of violence, alleging that there's a danger of teaching children criminal acts. Titles including such depictions are at risk of getting a higher age rating.
In the previous version of the guidelines, published in 2019, classifiable elements around violence were more narrow. Developers now need to take into account not only the acts of violence in themselves, but also "detailed instruction or promotion of violence."