Sony's Vita trademark partly revoked for non-use in EU
EU General Court rules the name can be used for 'data carrier carrying programs' or 'audio and/or image carriers'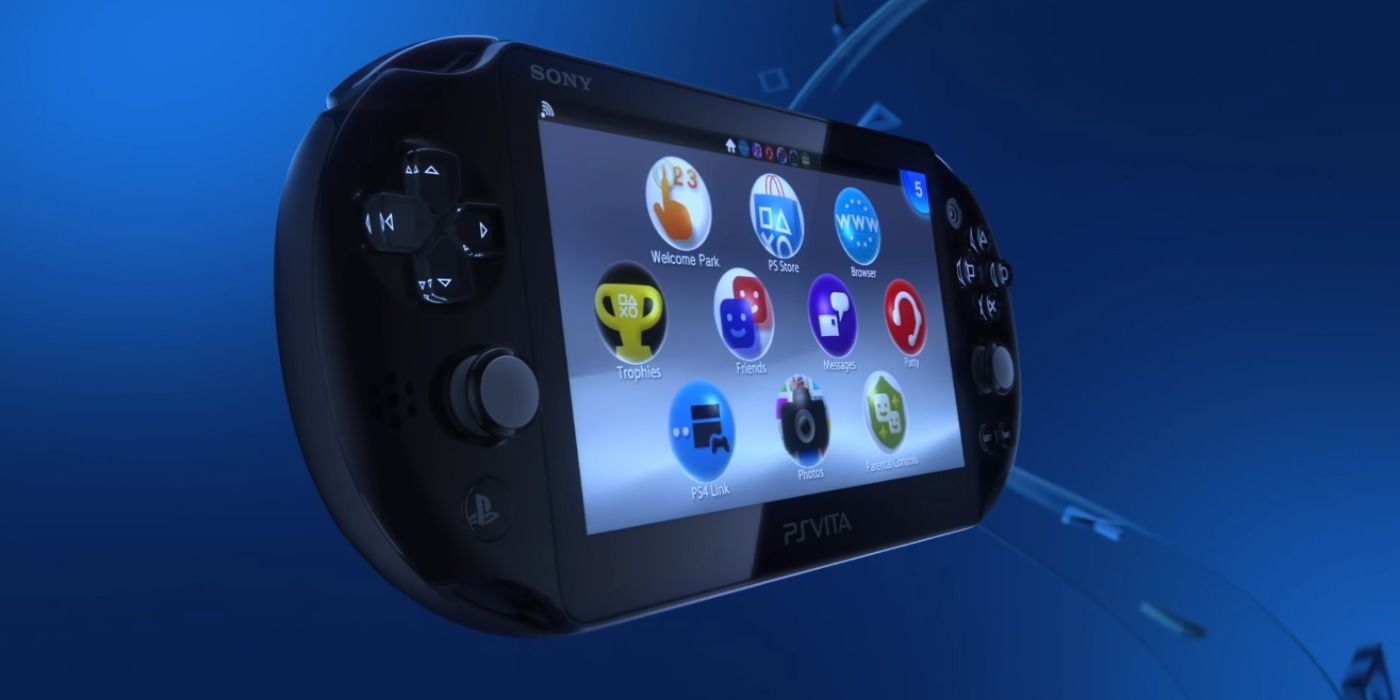 Sony has lost some of the rights to its trademark for the term 'Vita' after the European Union said its non-use opens it to other parties.
Sony registered the trademark for a variety of items, most obviously with regards to a game-playing device. It also trademarked the Vita name with regards to "data carriers containing programs" and "audio and/or image carriers (not of paper)."
Kluwer Trademark Blog, as spotted by London law firm Wiggin in its latest newsletter, reports that the EU General Court has now agreed that this trademark can be revoked in these categories due to non-use.
The decision follows Vieta Audio's application in 2011 to have the registration of the trademark revoked, citing non-use as its main argument.
Sony provided evidence that the trademark was in use for its PlayStation Vita handheld. This proof of use was eventually rejected by both the Cancellation Division and the Board of Appeal, and last month the General Court agreed.
The reasoning is that while Vita could technically count as a "data carrier carrying program" or "audio and/or images carrier," these functions were secondary to the handheld's primary purpose: playing video games.
It's also noted that Vita's capability to carry data, audio or images were not central to how it was marketed to consumers, instead described as features supplementary to the Vita's primary function as a games console.
"This serves as a reminder to games companies that trade marks, if not used in commerce, may be later open to challenge for non-use," Wiggin wrote.
The PlayStation Vita launched in 2011 and was discontinued in 2019. Earlier this year, Sony shut down the console's digital store -- effectively bringing a final end to its lifecycle.
Last month, we spoke to a number of developers who continued supporting the Vita and its community, publishing new games right up until the end.