Sony shuts down old web version of PS3, PSP, Vita store
Update: Sony confirms summer closures of all remaining storefronts for those three platforms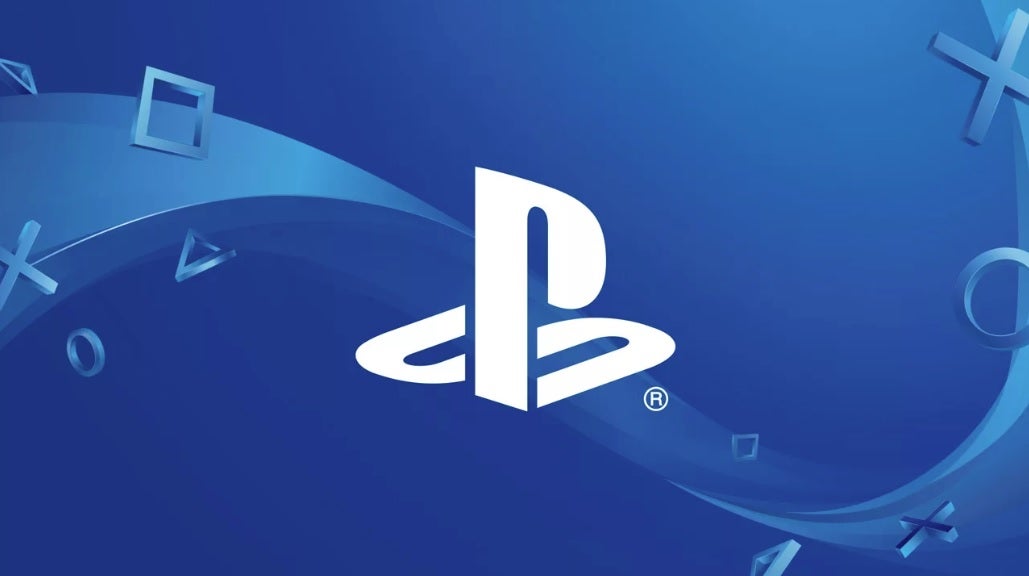 Sony has shut down an old web version of the PlayStation Store, which let players buy PlayStation 3, PlayStation Portable, and PlayStation Vita games.
As reported by Eurogamer, the URL for the old store stopped working over the weekend, ResetEra users noticed. That URL previously let players access older games, which had been dumped when Sony launched the new version of its online store in October. The URL now redirects to the new shop.
Old PlayStation games can still be purchased from the consoles themselves. At least for the time being, as this comes off the back of rumours that Sony was to permanently close its stores for the PS3, PSP and Vita.
TheGamer reported that the shops are due to shut down on July 2 for the PS3 and the PSP, and on August 27 for the Vita.
GamesIndustry.biz reached out to Sony when the rumours emerged, but the platform holder did not respond.
Update: Sony has confirmed in a notice on PlayStation.com that it will close the remaining storefronts for PS3 and PSP on July 2, with the PS Vita store shutting down August 27.
After those dates, users will not be able to purchase content through those storefronts or make in-game purchases on those platforms.
However, Sony said those who previously purchased games or video content will still be able to download them again, and those with vouchers for specific games will be able to redeem them.
Additional reporting by Brendan Sinclair.