Sony's Game division reports full year loss
Launch of the PS4 drags on the bottom line despite sales performance of the hardware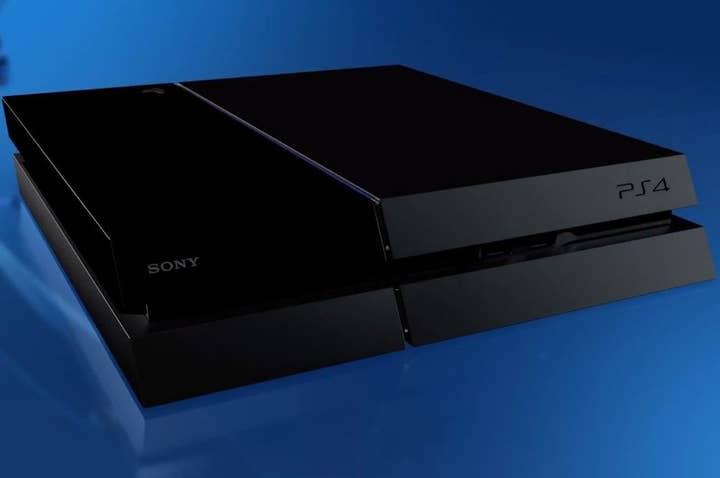 Sony Corp's Game division made a loss in the full fiscal year as it struggled to get clear of the cost of launching the PlayStation 4.
In the year ended March 31 2014, it earned ¥979.2 billion in revenue ($9.5 billion), up 38.5 per cent year-on-year thanks to strong sales of the PlayStation 4. But it still lost ¥8.1 billion ($78 million), which Sony attributed to PS4 launch costs and the closure of several Sony Online Entertainment games.
In the fourth quarter, revenue was ¥264 billion ($2.6 billion), a 38 per cent increase year-on-year. However, the division made a ¥11 billion Q4 loss ($108 million), larger than the ¥2 billion it lost in the prior year quarter.
Combined sales of the PS4 and the PS3 were 14.6 million, down from 16.5 million in the previous year (though the prior year included sales of the PS2). According to Sony's own information, the PS4 had sold 7 million units just after the reporting period closed at the end of March, indicating that the PS3 made up the remainder. Sony expects to sell a combined 17 million units of its consoles in the year ending in March 2015.
Hardware sales of its handheld systems were altogether less impressive. In total, the PS Vita, PSP and PS Vita TV sold 4.1 million units across the entire year, down from 7 million units. In Q4 of the fiscal year, the health of Sony's handheld line seemed even more negative, with all three products selling just 700,000 units in total, down from 1.3 million year-on-year.
That downward trend is expected to continue in the coming year, with all three products forecast to sell a combined 3.5 million.
Software sales showed clear improvement, with the company banking ¥374 billion ($3.7 billion) in the fiscal year, up from ¥266 billion, and ¥91 billion ($893 million) in Q4, up from ¥79 billion.
For the year ending March 31 2015, Sonys rebranded Game & Network Services division is expected to earn ¥1.22 billion in revenue, and turn a small profit of ¥20 million.
Despite the lingering losses, Sony's Game division remains a relatively bright spot on an otherwise troubling balance sheet. The company reported a 14.3 per cent increase in revenue for the fiscal year, ¥7.77 trillion ($75 billion). But it made a ¥128 billion loss ($1.24 billion), versus a profit of ¥41.5 billion last year.