Sony unites PlayStation and Network operations under one division
Sony Interactive Entertainment will replace separate SCE and SNEI business units in April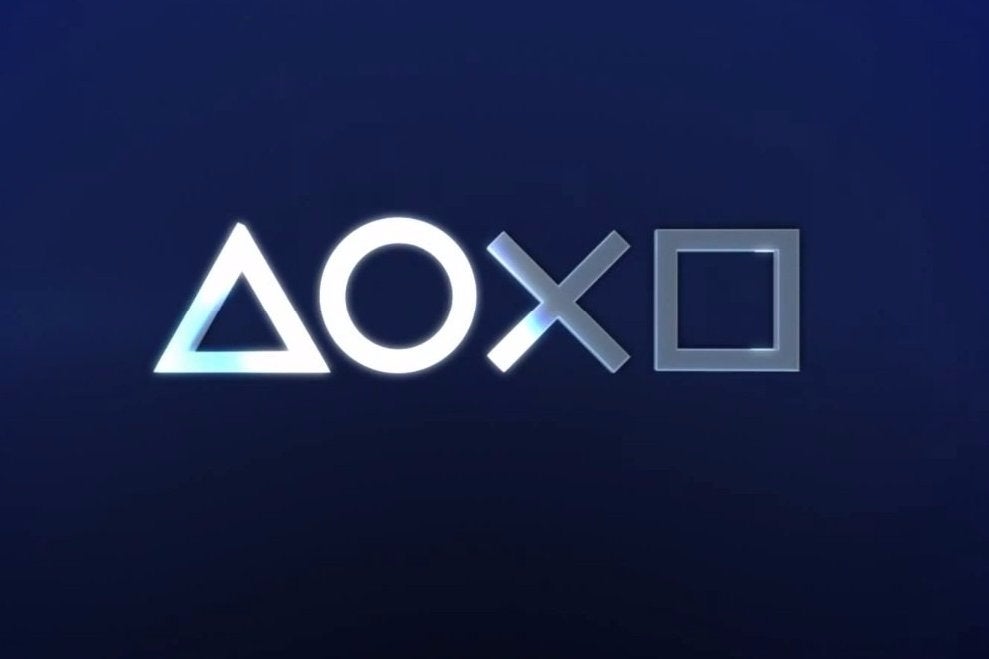 Sony is bringing its entire gaming business under a single brand, combining Sony Computer Entertainment and Sony Network Entertainment International to form a new division: Sony Interactive Entertainment.
In truth, many people may have been unaware that the Sony Network Entertainment International division even existed. Formed in April 2010, it was the unit that operated the PlayStation Network and its numerous features and services - PlayStation Now, PlayStation Plus, PlayStation Music, and so on. Sony Computer Entertainment is better understood, representing PlayStation branded hardware and software since it was founded in 1993.
The formation of Sony Interactive Entertainment effectively removes the division between the online and offline aspects of the PlayStation experience - an acknowledgment, perhaps, that Sony no longer sees a meaningful difference between them.
"By integrating the strengths of PlayStation's hardware, software, content and network operations, SIE will become an even stronger entity, with a clear objective to further accelerate the growth of the PlayStation business," said Andrew House, CEO of the former SCE, in a statement. House will take the same leadership role for Sony Interactive Entertainment.
The transition to Sony Interactive Entertainment will take effect on April 1, 2016. The new division will have a sales target of ¥1,400 to ¥1,600 billion in revenue, with a 5 to 6 per cent operating income margin, for the fiscal year ending March 2018.