Sony slashes profit margins on games business to just 2%
Company continues to seek more funding with ¥150 billion bond sale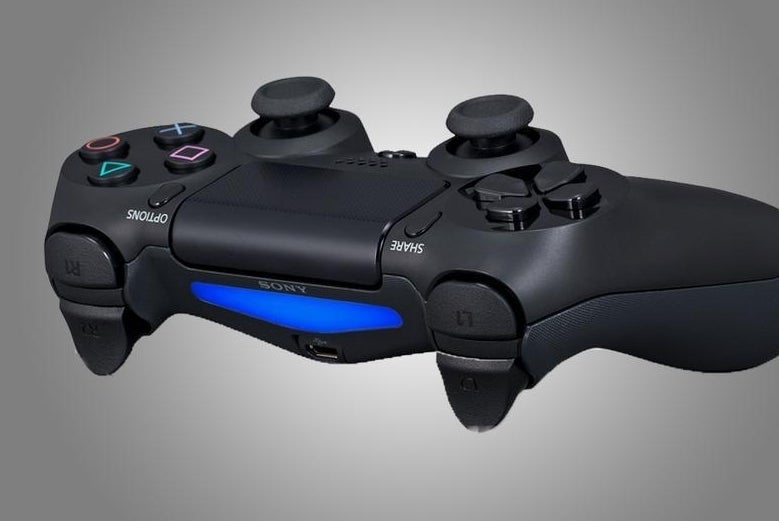 Sony has this week slashed its expected profit margins on the PlayStation business for the year to March 2014 from 8 per cent to just 2 per cent.
The company is still sticking to targeted sales of ¥1 trillion for the PlayStation business, as it increases its focus on digital sales through the PlayStation Store and pushes marketing and discounts for the Vita handheld.
"In particular, the company will seek to grow sales of content and services through PlayStation Store and contribute to profit. For PlayStation Vita, the company will aim to secure further sales and profit through various hardware sales initiatives and the introduction of compelling software titles," said Sony in a statement.
Although Sony is expected to launch the PlayStation 4 at the end of this year, it's not concentrating on that side of the business until the following financial year ending March 2015.
Today Sony said it will attempt to raise ¥150 billion through the sale of bonds to Japan's retail investors to raise more cash. The company has recently sold off multiple assets to raise funding, including shares in M3, an office in Tokyo and its US headquarters.
For the last financial year, sales and profits for the PlayStation business dropped signifcantly.
CEO Kaz Hirai also said this week that Sony is considering splitting off its entertainment business, which includes music, TV and films.