Sony shuts PlayStation Store back door in China
New system update prevents exploit that allows mainland players to download games from other countries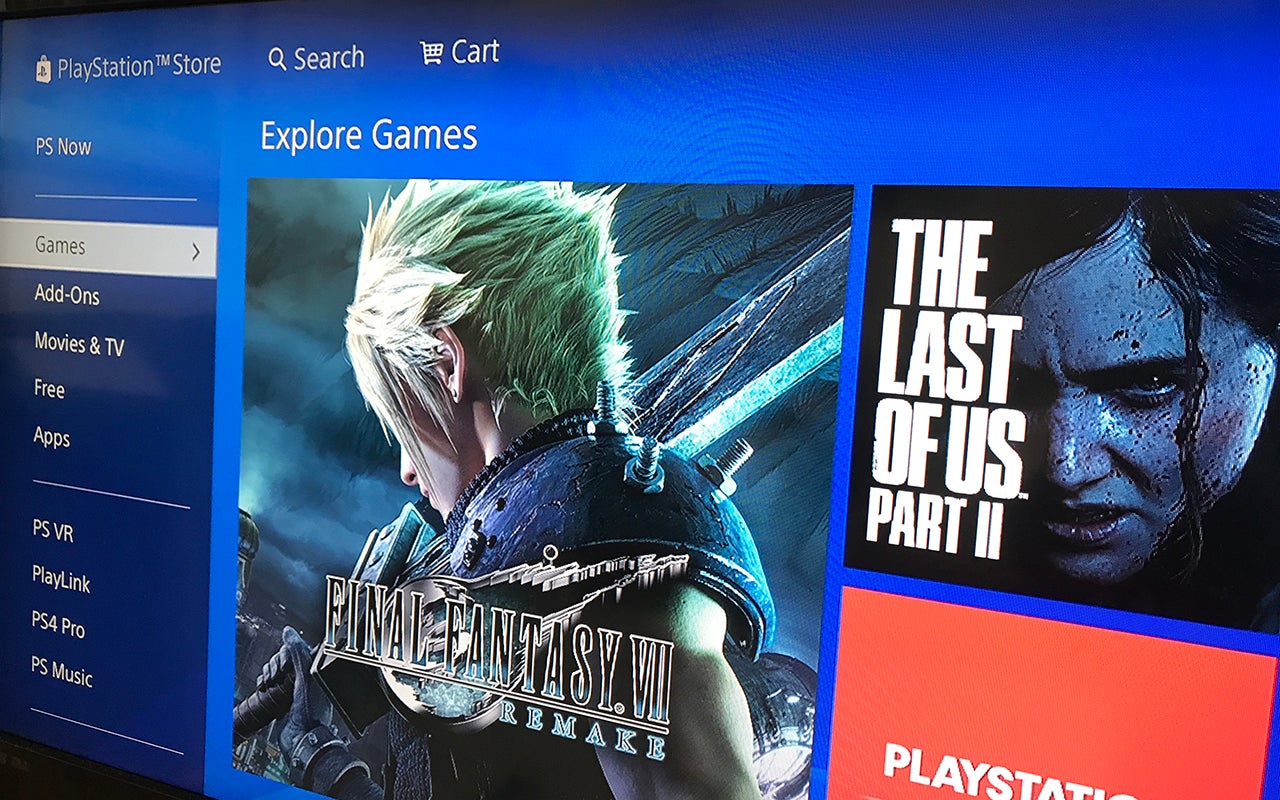 Sony has closed a back door into the Chinese version of its PlayStation Store, ensuring that only games officially released in the region can be downloaded through its marketplace.
The South China Morning Post reports the exploit was disabled by a new system update this week.
Prior to the update, owners of the mainland China model of PlayStation 4 could hold down specific buttons while resetting the machine to gain access to other versions of the Store. This enabled them to buy and download titles that had yet to be approved by Chinese regulators.
Sony recently announced that more than 4,000 games have been published for PS4 worldwide. The Chinese version of the PlayStation Store only offers around 150 titles.
The SCMP notes that some social media users claim players who already activated the back door were still able to access foreign servers after the update.
Sony temporarily closed the Chinese PlayStation Store last month in order to work on "system security upgrades," which many believed to be related to closing this back door to other PlayStation Stores.