Sony temporarily closes PlayStation Store in China
Platform holder says it is improving store security, no reopening date given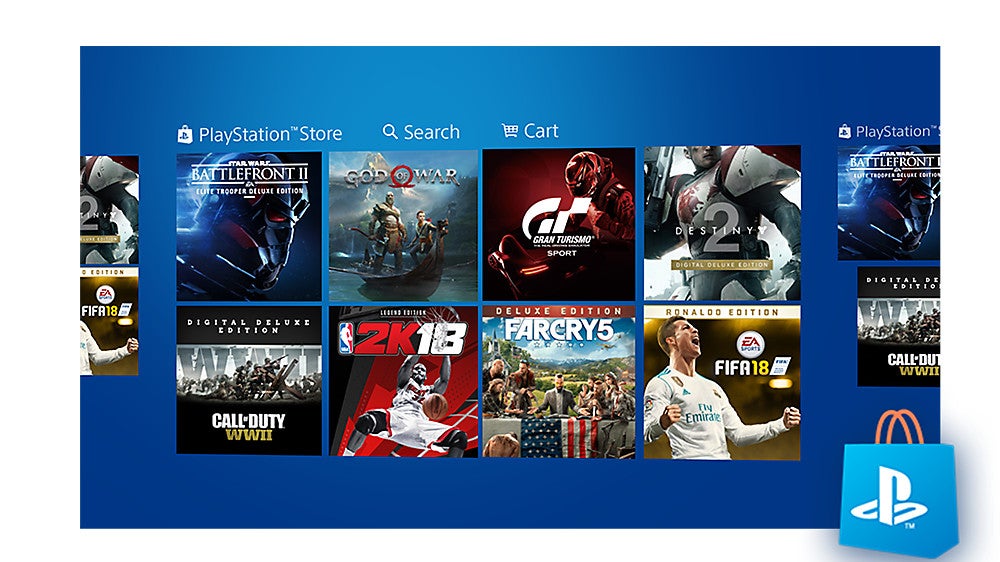 Sony has blocked access to the PlayStation Store in mainland China for the time being.
The platform holder's local team announced the shutdown via a statement posted to the official Weibo account over the weekend, Reuters reports.
The decision was attributed to the need for a "system security upgrades," although few other details were given.
There was also no word on when the store is expected to reopen.
Reuters notes the news follows reports that Chinese PlayStation users had found methods to access non-Chinese versions of the store in order to download games that have yet to be approved by the nation's regulators.
Due to strict rules as to which games are given an official release in China, the mainland's PlayStation Store has a much more limited library, with only 13 new titles added last year.
On a similar note, Nintendo Switch has only been given three official titles since it launched in partnership with Tencent back in December.
GamesIndustry.biz has contacted Sony for more information and comment.