Sony reportedly closing PS3, PSP, Vita digital stores
Online storefronts said to shut down in July and August, leaving no way for people to buy digital games or add-on content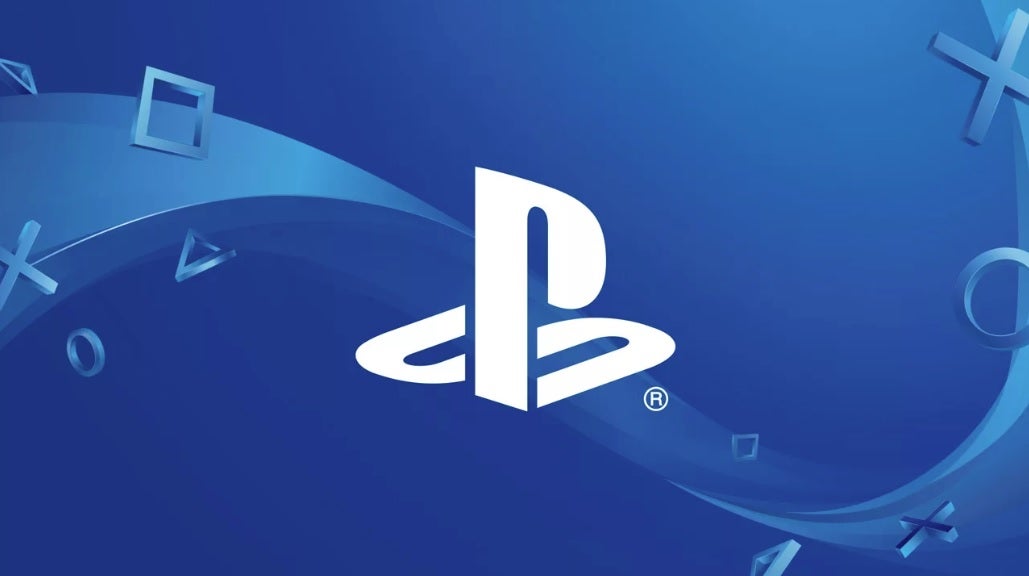 Sony is planning to close its online stores for the PlayStation 3, PlayStation Portable, and PlayStation Vita, according to a report this week from The Gamer.
The outlet cites a person familiar with Sony's plans in saying that the PSP and PS3 stores are set to shut down on July 2, with the Vita shop following on August 27.
The report further states that an official announcement regarding the closures will be made later this month.
Sony did not respond to a GamesIndustry.biz request for comment.
The closures of the storefronts would mean hundreds of games would become unavailable for purchase. It's unclear if existing owners of games on those systems would be able to re-download them after the stores' closures.
The legacy version of Sony's PlayStation Store currently lists 393 full games on PS3 for download, 1,002 Vita games, and 58 PSP games.
Those numbers include games that had a physical release as well as those that were only ever released digitally, and even some games that were only ever available physically (like Guitar Hero Live on PS3).
However, the above numbers don't include all the games that will be made unavailable if the stores close. The PlayStation Store also offers 211 PSone Classic releases and 231 PlayStation minis that are only playable on the PS3, Vita, and PSP.