Sony sells off M3 shares as part of reorganisation
Will boost Q4 operating profit by $1.23 billion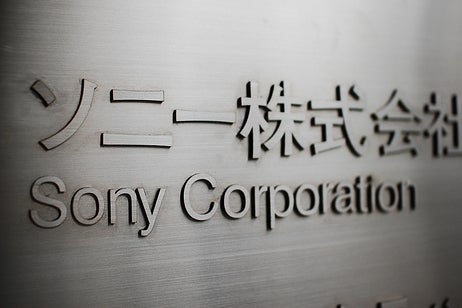 Sony Corporation is expected to raise ¥115 billion ($1.23 bn / £798m) in operating profit for the fourth quarter from the sale of shares of its subsidiary medical services business M3.
The company announced today it is selling 6 per cent of M3, or 95,000 shares, but will remain the major shareholder in the business.
Sony's financial results for the third quarter showed a 7 per cent sales increase and a reduction in losses to ¥10.8 billion ($115.1m / £73.5m).
The company said in early February it was in the process of selling certain assets in a bid to reorganise the business.
Today Sony will reveal first details of the new PlayStation home console and services at an event in New York. GamesIndustry International will be reporting live and streaming the event here.