PlayStation 4 revealed: Watch the full presentation here
GamesIndustry International is happy to offer its readers the live video stream of Sony's event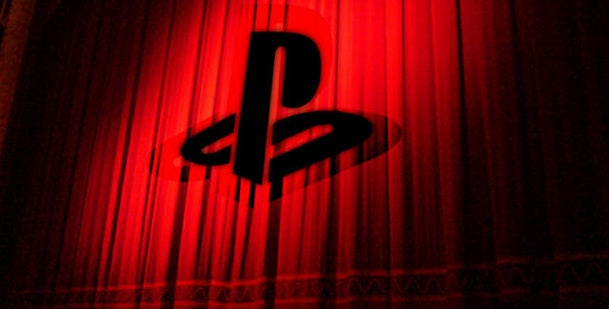 The entire industry is waiting for Sony's big PlayStation 4 reveal tomorrow. Rumors have been flying about what Sony will be planning exactly with its next-gen console, both from a features standpoint and business model perspective, and GamesIndustry International will be on scene in New York to bring you the full story.
Not only that, but we're also pleased to present you with direct access to the event via a live stream (see below), which kicks off at 5:30 PM Eastern Time, 22:30 GMT, 23:30 CET; the event itself officially begins at 6PM, 23:00 GMT, 24:00 CET.
Be sure to come back tomorrow for the live event followed by much more Sony coverage.