Sony revises PS4 defect rate
Company now says "less than 1%" of systems malfunctioning, blames damage during shipping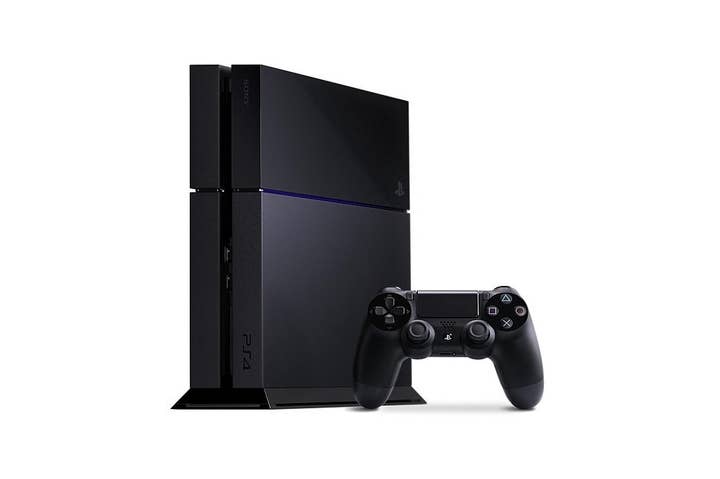 Prior to the PS4 launch, Sony responded to reports of defective units among contest-winners and the press as "isolated incidents," saying they affected .04 percent of systems shipped. They later amended that figure, saying the original statement was intended to say .4 percent of systems experienced errors, but even that bump didn't seem to cover it. An SCEA representative provided a further revised defect rate in a statement for TechRadar yesterday.
"There have been several issues reported, which leads us to believe there isn't a singular problem that could impact a broader percentage of PS4 units," Sony told the site. "We also understand that some units were reportedly damaged during shipping. The number of affected PS4 systems is less than 1 percent, which represents a very small percentage of total units shipped to date and is within the expected range for a new product introduction. We understand the frustration of consumers that have had a problem and are working with them and our retail partners to help troubleshoot issues and ensure affected units are exchanged."
While there have been a variety of issues, one frequently complained about on the company's customer support forum is known as the "Blinking Blue Light of Death," in which the system fails to output an audio or video signal to a TV while the power light blinks blue. As of this writing, the troubleshooting forum thread for that issue is nearly 500 posts long, and includes suggestions from Sony that some TVs may be incompatible with the PS4,systems may have improperly seated hard drives, or that users might have faulty HDMI cables. As of yesterday, Sony was still reporting trouble with latency issues on the PlayStation Network brought on by the high volume of users on the service.