PS4 defects are isolated incidents, says Sony
Sony acknowledges reports of broken hardware, says they account for less than .04 percent of shipped units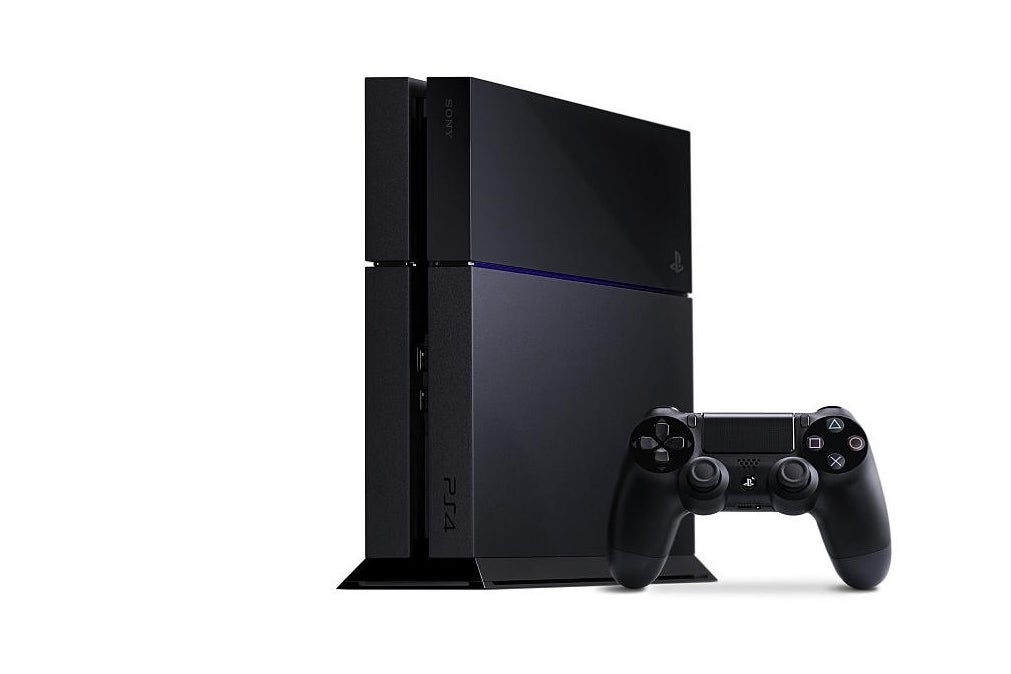 Some of the PlayStation 4 systems Sony sent out to media and contest winners have been malfunctioning. IGN and Kotaku have both reported receiving retail systems from Sony that had problems with their HDMI output jacks, while multiple Taco Bell "Play the Future" contest winners who received early systems have reported similar problems.
Sony acknowledged the problems in a statement to IGN, but downplayed their significance.
"A handful of people have reported issues with their PlayStation 4 systems," Sony said. "This is within our expectations for a new product introduction, and the vast majority of PS4 feedback has been overwhelmingly positive. We are closely monitoring for additional reports, but we think these are isolated incidents and are on track for a great launch. There have been several problems reported, which leads us to believe there isn't a singular problem that could impact a broader percentage of systems. The number of affected systems represents less than .04 percent of shipped units to date, which is within our expectations for a new product introduction."
That assessment of the hardware's reliability will be put to the test in a few hours when the PlayStation 4 officially launches at midnight in North America and finds its way into hundreds of thousands of homes.