Sony revises profit forecast down by $1.7 billion
Now expects to make a near $500 million loss this fiscal year on smartphone performance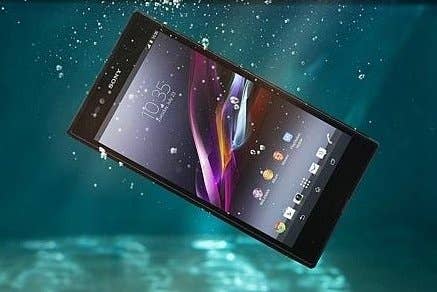 Sony has knocked ¥180 billion ($1.7 billion) off its forecast for this fiscal year due to the poor performance of its smartphone unit.
In a note to investors, Sony described a revision to the "mid-term plan" (MRP) for its mobile communications unit (MC) made necessary by, "lower expected future cash flows."
Ultimately, that means Sony is on track to make a ¥50 billion ($466 million) net loss before taxes - rather than a ¥130 billion ($1.2 billion) profit - in the fiscal year ending March, 2015.
"The previous MRP was focused principally on achieving significant sales growth," Sony said in a statement. "The new MRP was modified to address the significant change in the market and competitive environment of the mobile business.
"Under the new MRP, the overarching strategy for the MC segment has been revised to reduce risk and volatility, and to deliver more stable profits."
As a result of the revision, Sony's mobile strategy will change in certain geographical areas, and its product lineup will be trimmed to concentrate on high-end devices and reduce variety in the mid-range.