Sony reports slowdown in PS4 sales
Growth in software offsets expected hardware dip as system begins sixth year on shelves; PS Plus subscribers up 15% to 36.3 million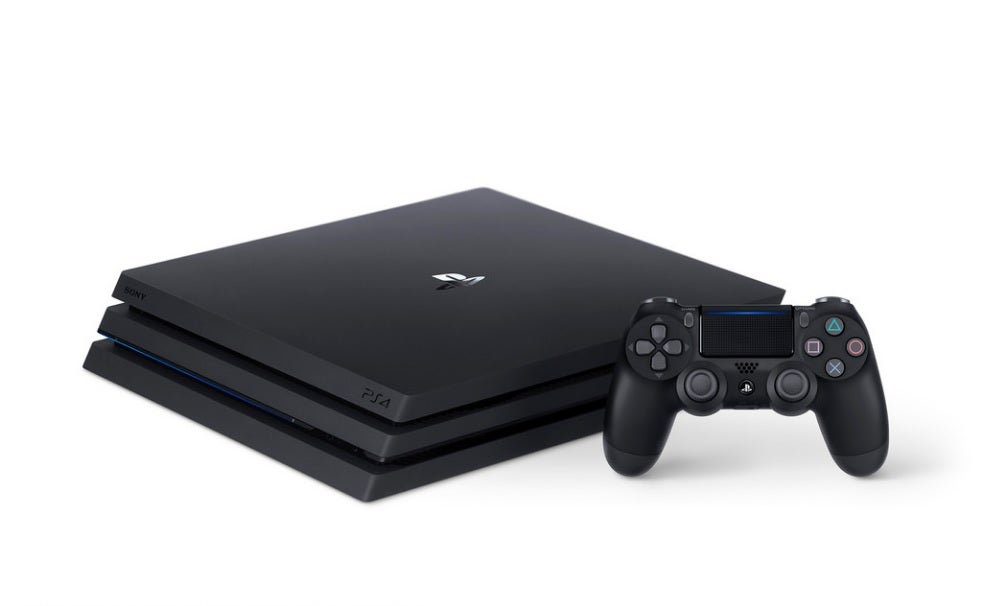 While the PS4 is a virtual lock to become the third PlayStation console to reach the 100-million-unit milestone, its pace is slowing.
In announcing its results for the fiscal third quarter, Sony today said it sold 8.1 million PS4s in the October-December period with what it characterized as aggressive promotional pricing for the holiday season. That total was actually lower than PS4 sales for the 2017 holiday season, which Sony said was "in-line with our expectations for this sixth year of the platform."
"Although we need to be conscious of potential volatility in profitability due to the console cycle going forward, we are working to mitigate that volatility by leveraging the more-than 91.6 million unit cumulative install base of PS4 to benefit from the new business model created by network services and add-on content sales," Sony CFO Hiroki Totoki said in prepared remarks.
As for those network services, Sony's PlayStation Plus subscription offering is growing. The company reported 36.3 million subscribers by December's end, a jump of 15% year-over-year.
In all, Sony's Game & Network Services division saw revenues jump 20% for the quarter to ¥790.6 billion ($7.22 billion), while operating income was down 14% to ¥73.1 billion ($670 million). The full fiscal year outlook looks even better, with revenues expected to be up 21% to ¥2.35 trillion ($21 billion) and operating income up 75% to ¥310 billion ($2.83 billion).
For Sony as a whole, the company reported third quarter revenues down 10% to ¥2.40 trillion ($22 billion), with net income up 44% to ¥330.77 billion ($3.02 billion).