Sony: PS4 losses will be nothing like those of the PS3
PlayStation business will be hurt by currency changes, but smaller investment in hardware will help avoid a repeat of last gen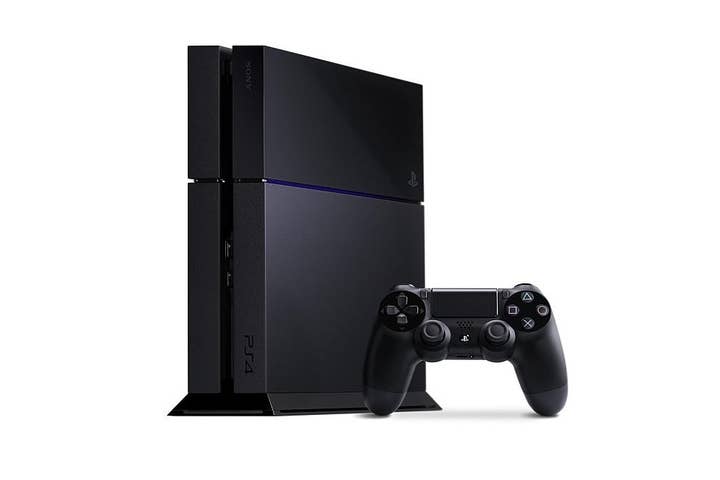 Sony lost billions on the PlayStation 3 launch, and the company is determined not to see that happen again with the PlayStation 4. As reported by Bloomberg, Sony Computer Entertainment CEO Andrew House assured investors in a conference call last week that history would not repeat itself.
"We will not generate anything like the losses we did for the PlayStation 3," House said. Sony CFO Masaru Kato also noted that the investment in the PS4 is "much, much smaller," a result in part of using PC-like architecture with more standard chips for the new system instead of custom hardware like the PS3's Cell processor.
However, Sony is expecting its game division to post losses due to shifts in currency exchange rates. As the Japanese yen strengthened in recent years, Sony made arrangements to pay suppliers in US currency. However, the US dollar has been gaining value over the yen this year, and is predicted to strengthen further through March. Those losses will be partially offset by the increased value of US PS4 sales, but Sony, which had previously expected its games unit to break-even for the year, now expects those earnings to "deteriorate significantly."