Sony postpones PlayStation 5 game reveal event
Update: Event has been rescheduled to Thursday, June 11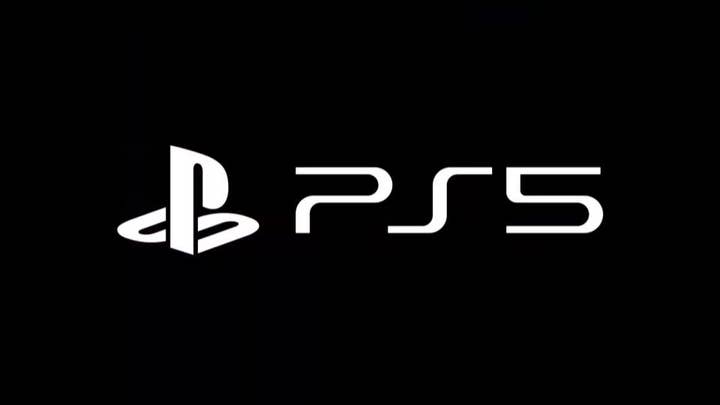 Original story June 1, 2020: Sony has announced it will postpone its planned PlayStation 5 game reveal event from June 4 to an as-yet-undetermined date.
The company made the announcement in a statement posted to Twitter today.
"While we understand gamers worldwide are excited to see PS5 games, we do not feel that right now is a time for celebration and for now, we want to stand back and allow more important voices to be heard."
Sony's announcement comes in response to the death of George Floyd, a black man who was killed by a police officer in Minneapolis last week when the officer knelt on Floyd's neck for nearly nine minutes.
Floyd's death sparked a weekend of widespread protests against police brutality across the United States, many of which resulted in property damage, and saw police use physical force and riot control weapons -- such as tear gas, tasers, and vehicles -- on protestors as well as press.
Sony is among several other industry companies and organizations that have responded to the events with statements in support of Black Lives Matter and against police brutality.
Update June 8, 2020: Sony has rescheduled its PlayStation 5 event for Thursday, June 11 at 1:00 p.m. Pacific time.