Sony PlayStation NPD reaction: "Vita is gaining momentum"
Between games and social apps, Sony believes interest in Vita's picking up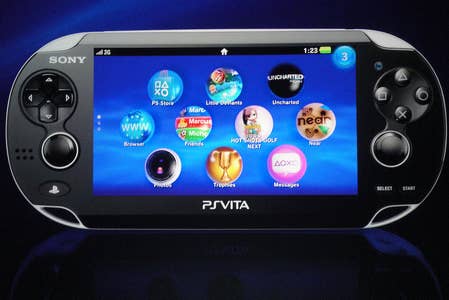 Sony Computer Entertainment America has now issued its NPD report response, and as usual the company decided not to mention any actual hardware sales figures, but provided the following quote about the PlayStation ecosystem.
"According to the April NPD, the PlayStation ecosystem continues to grow with exclusive titles such as MLB12: The Show landing in the top 5 SKUs," said Dan Race, Sr. Director of Corporate Communications at SCEA.
"Digital-only software titles, including Journey for PS3 and Escape Plan for PS Vita, helped to further bolster growth. PS Vita is gaining momentum as major new software titles like Mortal Kombat and social applications, such as Skype, saw strong demand with consumers. With E3 around the corner, PlayStation remains laser focused on continuing to deliver the industry's best gaming experiences."
It was revealed earlier today that PS Vita has sold 1.8 million units worldwide.