Sony: Planet of the Apes and PlayLink will help us reach non-gamers
Platform holder expects recognisable IP to play a big role in selling PlayStations to the masses
Sony expects its new PlayLink range to broaden the PS4's appeal, and says blockbuster IP like Planet of the Apes will be key in driving this.
PlayLink was quietly announced during E3 earlier this year and centres around games that can be controlled with any smart device through a free app. So far most of the range is new IP, with PlayStation favourite SingStar among them, but a major Hollywood blockbuster franchise is expected to give PlayLink a significant boost.
Speaking to GamesIndustry.biz last month, Imaginati CEO Martin Alltimes said his team hopes to bring the interactive drama Planet of the Apes: Last Frontier to PlayLink before Christmas - most likely around the home entertainment release of this year's box office hit War for the Planet of the Apes.
The narrative adventure aims to recreate the Hollywood production values of the films and invites fans into an accessible adventure which, for PlayLink players, boils down to making crucial choices with a tap of the phone.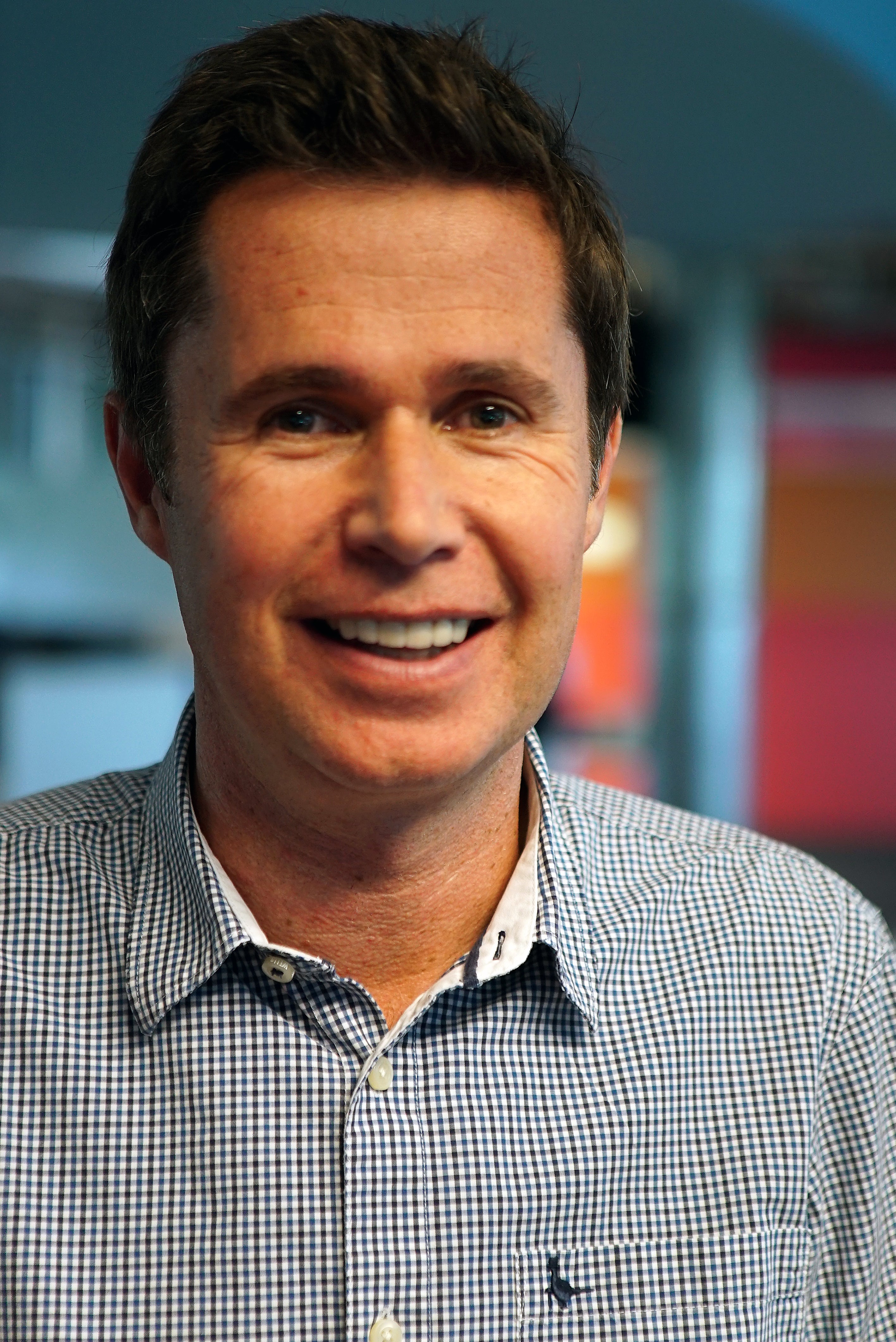 Michael Denny, European SVP for Sony Worldwide Studios, believes having such a recognisable franchise is a massive boon for PlayLink and will draw in new audiences to the PlayStation family.
"Being such a well-known IP will help with awareness," he tells GamesIndustry.biz. "We are really committed to having variety within the PlayLink range, making sure that there are games that appeal to lots of different tastes.
"Planet of the Apes is such a well-established franchise with both the original and more recent iterations. I think there is great appeal for fans to interact with the story in this way and actually drive the narrative themselves."
Last Frontier's success could also generate more interest in PlayLink among the games development community, although Denny reports that pitches have been plentiful since the range was announced at E3.
"PlayLink got a great reception from our third party partners when we announced," he says. "They got it straight away and we have had a lot of interest from developers and publishers wanting to bring both well-known IPs as well as new original IPs to PlayLink.
"Our commitment is to bring breadth and variety of games to PlayLink which will appeal to both core and non-gamers equally. Recognisable IP definitely has a role to play in these plans"
"Our commitment is to bring breadth and variety of games to the PlayLink range which will appeal to both core gamers and non-gamers equally. Recognisable IP definitely has a role to play in these plans - giving players the ability to interact with perhaps their favourite characters or in environments they already recognise I am sure will appeal.
"We are excited about the potential for PlayLink and are talking to partners all the time about bringing new experiences to the range."
Denny expects most genres and IPs to adapt well to PlayLink in some way. While the initial line-up is primarily comprised of quiz games and narrative adventures, the Sony exec believes "it would be interesting to see how the sports franchises would work on PlayLink."
His interest in major sports franchises, presumably including the likes of FIFA and Madden, is telling. The true motivation behind PlayLink is to reach a broader audience - the same demographics, for example, that sports competitions appeal to.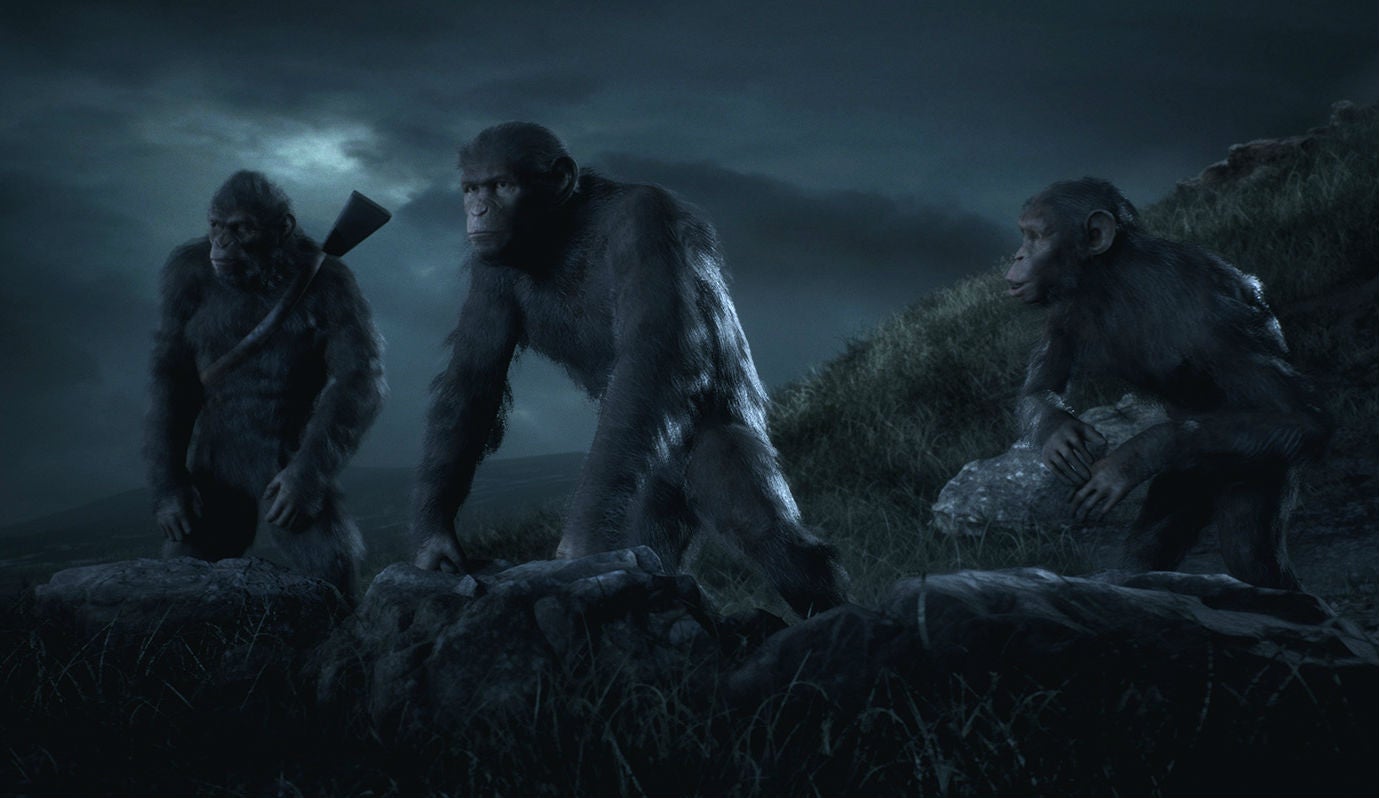 PS4 is already leading the current console generation with 65m units sold worldwide, but with the likes of PSVR and PS4 Pro only driving new sales among tech savvy enthusiasts that may not have previously owned the console, the only way to push much further beyond this is to expand the device's appeal.
Sony previously achieved this with the PlayStation 2 thanks to family-friendly, mass appeal products like SingStar and EyeToy. Given the ubiquity of smart devices, PlayLink already has an extensive addressable audience and a healthy library of titles (including familiar IP like Planet of the Apes) could well convince those people to invest in a PS4.
However, as Denny says, it's "still early days" for the PlayLink range, with only one title released so far: July's family-friendly multiplayer outing That's You.
The next wave arrives in North America on October 24th in the form of SingStar Celebration, trivia game Knowledge is Power and Supermassive's crime thriller Hidden Agenda, with the European release to follow on November 22nd. Minigame collection Frantics launches March - plus, of course, Planet of the Apes by Christmas.
Nonetheless, Sony is committing to the range's growth and will no doubt be announcing more titles at the PlayStation Experience media events it is holding in November and December, if not early next year.
Denny concludes: "PlayLink is a real focus for PlayStation and we will continue to challenge ourselves to deliver really great fun games that are easily accessible."