Sony not expecting third party DRM measures
"It's pretty clear that we've set a nice precedent"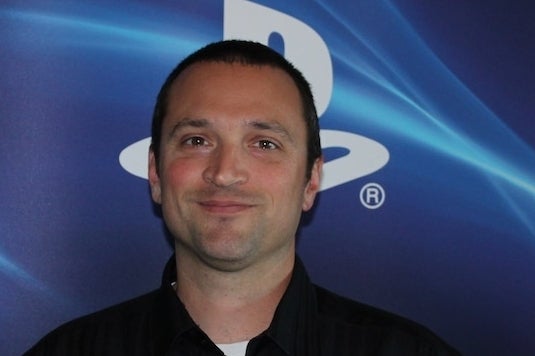 Scott Rohde, PlayStation software product development head for Sony Worldwide Studios America has suggest that the backlash against Microsoft's DRM policies could help shape publishers' decision when it comes to applying their own game sharing limitations to PlayStation 4 titles.
"All those publishers were sitting in [our] press conference last night," he told Polygon last week.
"When Jack [Tretton], punch after punch after punch, and the house almost came down with all the cheers, they heard that. They heard it loud and clear and they saw the reaction to what our friends in green talked about. I think it's pretty clear that we've set a nice precedent."
He added that while Tretton, Sony Computer Entertainment of America's president, had mentioned that publishers could developer and use their own DRM measures, the statement was only in the interests and full disclosure.
"Quite frankly it would be pretty surprising to me to see a third party come up with some way to set a new set of DRM rules that were able to act on top of that," said Rohde.
Sony's cheeky "Official PlayStation Used Game Instructional Video" has now had over 12.5 million views.