Sony, Nintendo, Roblox, Spotify and more request Epic vs Apple judge seal sensitive documents
Multiple parties have expressed concern about the antitrust trial exposing information that could cause competitive harm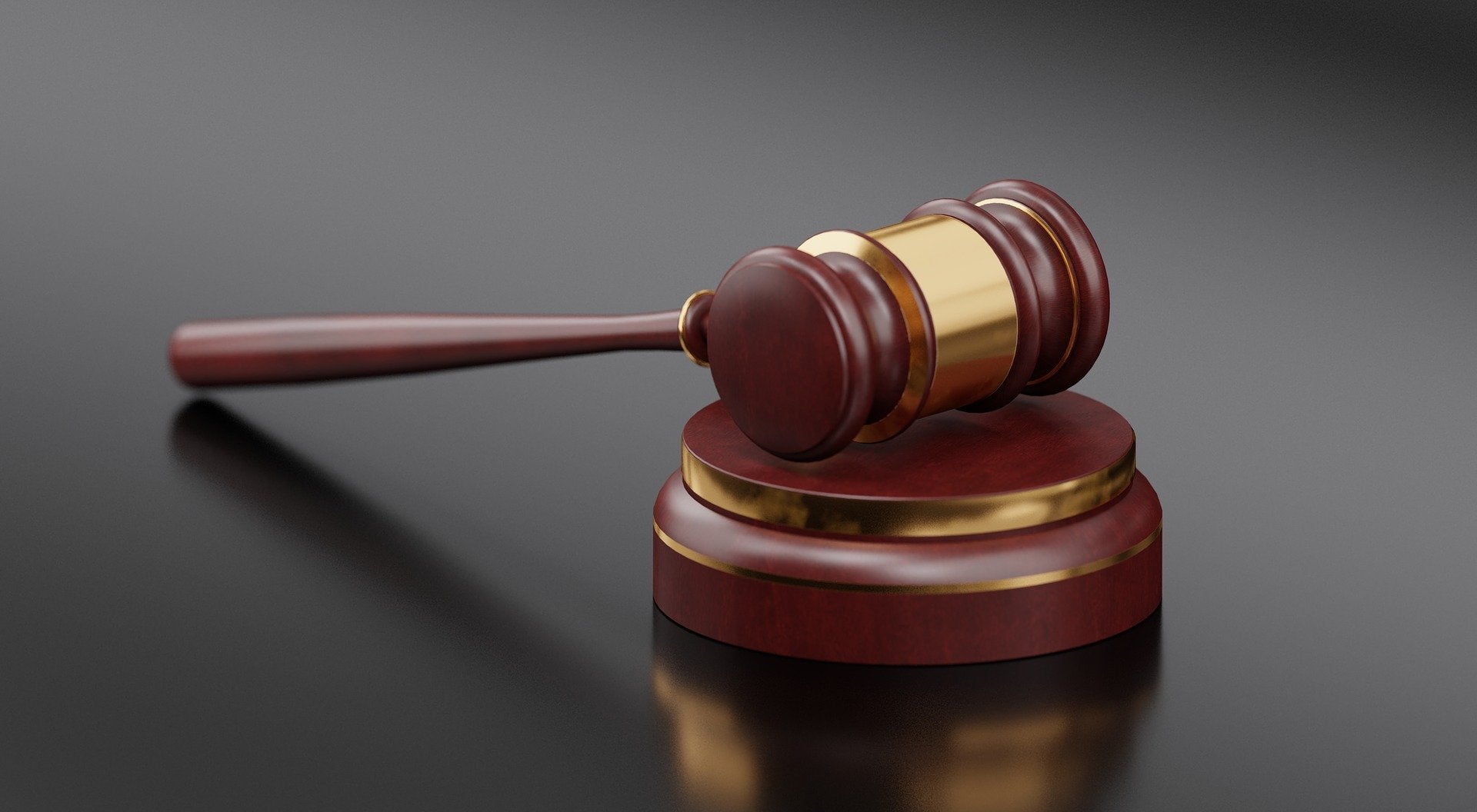 The judge overseeing the Epic vs Apple case has received several requests from games publishers and other companies to seal some of the information that is coming to light as part of the ongoing trial.
In a court document seen by GamesIndustry.biz, Judge Yvonne Gonzales Rogers responded to sealing requests from Sony, Nintendo, Roblox, PayPal, Spotify, and Samsung, as well as Epic and Apple.
On the very first day of the trial, various documents connected to not only Epic and Apple but also the companies they were partnered with became publicly available via an online hosting site that was to be used for evidence and other files as the trial continues.
Through a combination of this leak and the trial itself, Epic's antitrust case against Apple has revealed new information about various companies, including Sony's conditions for allowing crossplay with PS4 games.
The next day, Gonzales Rogers said there was little point in resealing them since the media had already reported on facts, figures and other revelations contained in these documents.
She has now received formal requests, however, including some related to more recent testimonies from the trial.
For example, Roblox and Sony both asked for certain figures from the written testimony of Lorin Hitt, an economist Apple called as a witness. The judge granted Roblox's requests and partially granted Sony's, observing that some information had already been disclosed to the public.
Gonzales Rogers also denied Sony's request to around ten sensitive and confidential documents since they have already been leaked.
"The bell has already been rung," the judge wrote.
However, Sony may file a renewed request on or before tomorrow (May 14, 2021) to seal or redact specific information that has yet to be disclosed.
Nintendo was granted its request to seal several documents, but the court deferred on whether or not it will seal the file that lays out an agreement between Epic Games and the platform holder, as this is expected to be used in the trial.
Gonzales Rogers denied Nintendo's request to seal a deposition by Joe Kreiner, who heads up business development and third-party publishing at Epic Games.
The request seems to be regarding certain information or terminology around Fortnite on the Switch, but the judge reasoned that the terms at issue have already been discussed by several witnesses during the trial, and "impact gameplay mechanics within Fortnite that are readily apparent to anybody who has played the game itself."
The judge did agree to seal sensitive and confidential documents highlighted by PayPal and Apple given that "the disclosure of [this information] would competitively harm" those companies.
She also approved some redactions requested by Spotify and Samsung.
Both Apple and Epic requested for various documents already used in the first week of the trial to be sealed, but Gonzales Rogers denied these. However, she issued deadlines for any sealing requests related to documents used in the second and third weeks of the trial.
There was also a reference to the procedure "should this trial continue into the week of May 24, 2021" -- so the end is not necessarily in sight.
Within the same filing, Gonzales Rogers offered an update on Apple questioning the credibility of testimony by Xbox's Lori Wright. Epic and Microsoft have until May 17 to file a response.
You can follow all of our Epic vs Apple coverage here, or read the highlights in our ongoing roundup.