Sony charges developers for cross-platform play, court documents reveal
Tim Sweeney claims that Sony is the only platform holder to do this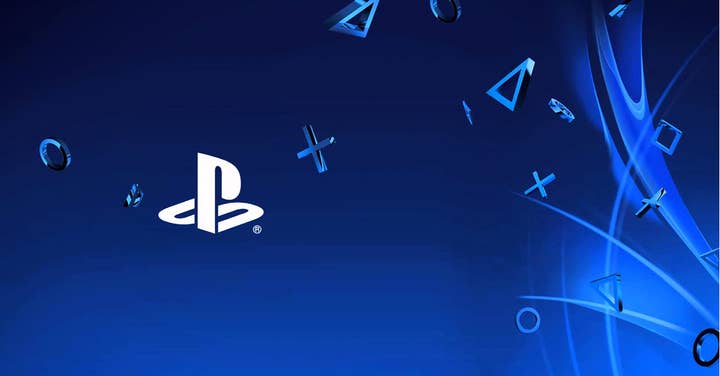 Sony may have been charging developers to implement cross-platform play on PlayStation.
That's according to new documents surfaced as part of the ongoing Apple vs. Epic lawsuit, as well as testimony from Epic CEO Tim Sweeney.
Sweeney confirmed in court that Sony is the only platform that asks for crossplay compensation. He also stated that Epic agreed to pay these fees to enable crossplay in the PlayStation version of Fortnite.
Details of Sony's cross-platform revenue share were revealed in a 2019 document, shared by The Verge. This document showed Sony demanding a royalty payment whenever a significant number of PlayStation users contributed to a title's earnings. This is in order to "offset the reduction in revenue" caused by cross-platform functionality.
Sony has a historic reluctance to allow cross-platform play; the company initially blocked cross-play for Rocket League and Minecraft back in 2017. This also happened to Fortnite in 2018, but Sony caved a few months later following pressure from the Fortnite community.
Epic had also implored Sony to change its stance in the months leading up to crossplay implementation.
"I can't think of a scenario where Epic doesn't get what we want -- that possibility went out the window when Fortnite became the biggest game on PlayStation," reads an email sent to Sony from Joe Kreiner, Epic's VP of business development.
The email, shared by The Verge, also details a series of proposals from Epic to Sony, which included Epic banding its E3 presence with PlayStation, a suggestion of PlayStation Plus promotion, and announcing crossplay in conjunction with Sony.
"Let's make this a huge win for us all," the email continued. "Epic's not changing its mind on the issue, so let's just agree on it now."
An "open beta" of cross-platform play followed the implementation of cross-play in Fortnite. At the time, Sony Interactive Entertainment president John Kodero wrote in a blog that "SIE has identified a path toward supporting cross-platform features for select third party content".