Apple questions credibility of Xbox testimony
Update: Epic files opposition, Microsoft also working on a response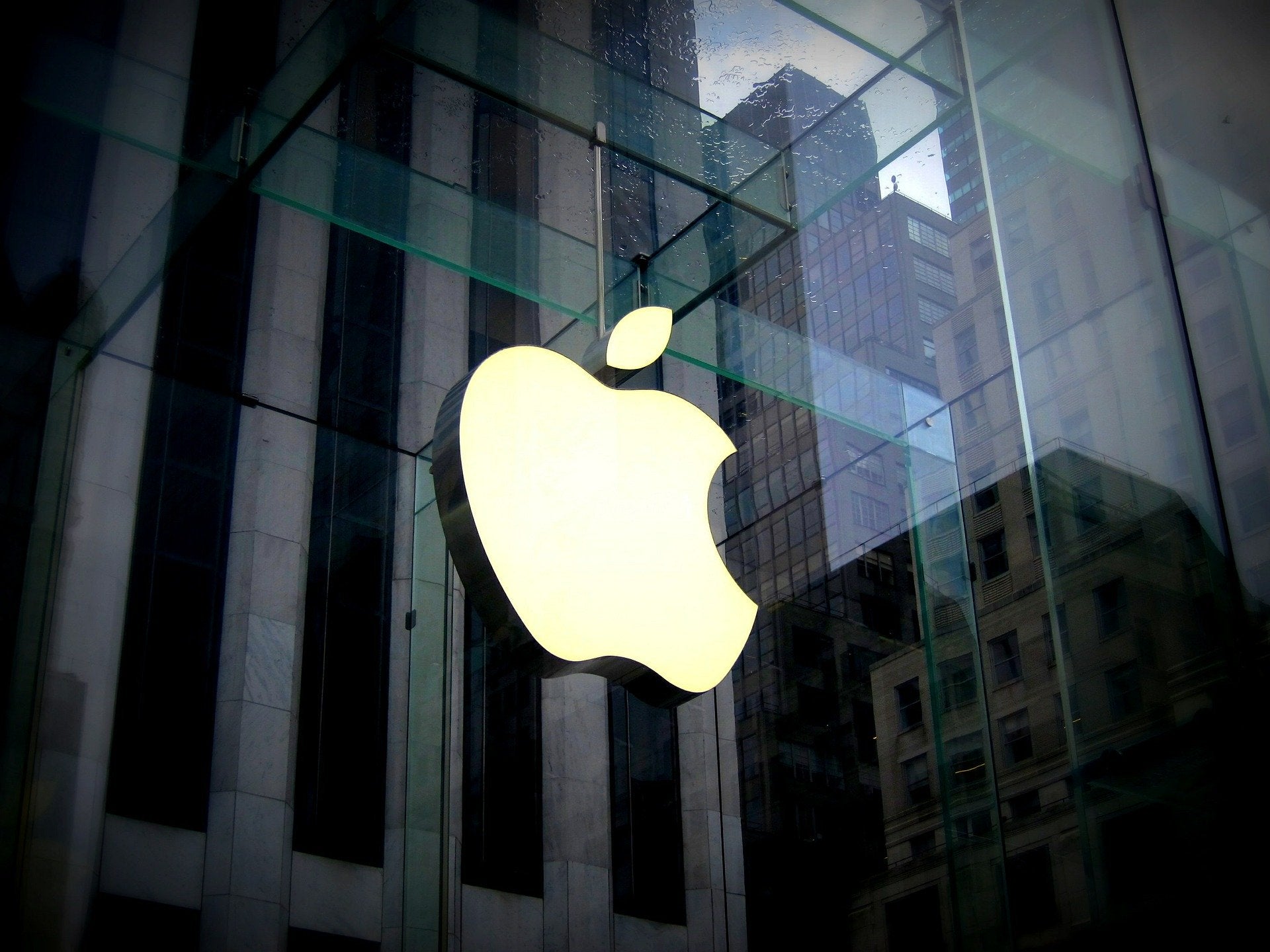 Original Story, May 10, 2021: Apple has called for the courts to investigate last week's testimony by Microsoft, claiming the Xbox firm has not produced the documents to support her claims.
In a filing shared by The Verge, Apple's legal counsel requested an "adverse credibility finding regarding the testimony of Lori Wright," the platform holder's vice president for gaming, media and entertainment.
Wright was questioned about, among other things, the definitions between single-purpose and general purpose devices -- a console vs smartphone argument that has been a running thread of this trial -- and certain aspects of Microsoft's business model.
Within the latter discussion, Wright testified that Microsoft does not and has never profited from sales of its consoles, instead making the bulk of its revenue from subscriptions to Xbox Live -- and, more recently, Game Pass -- and a 30% cut on digital sales through the console's online store.
Apple is calling this and other claims by Wright into question, stating it did not receive relevant documents related to either her deposition ahead of the trial or last week's testimony.
Apple believes these documents would have included profit and loss statements for Xbox that "might have shed light on Ms Wright's unsupported assertion that the Xbox console business is unprofitable."
Wright apparently testified that she has the relevant documents but Apple claims Microsoft "intentionally withheld" these documents.
It further claims that it was "forced to cross-examine [Wright] with one arm tied behind its back" because these documents could have contradicted her testimony.
The company also points to part of her testimony where Wright claimed Xbox does not compete with Apple App Store for users, but adds: "She did not, however, produce any documents supporting her personal view that the iPhone does not compete with the Xbox."
Apple reiterated its argument that Microsoft and Wright were late entries as witnesses to the proceedings, which -- combined with the lack of documents -- hampered its ability to do a thorough cross-examination.
Last month, Apple tried to have Wright and two other witnesses from Facebook and Yoga Buddhi pulled from the trial, claiming these companies were "publicly aligned" with Epic.
In the recent filing, Apple also reiterated that it subpoenaed Microsoft for relevant documents, but asserts the company did not provide everything requested and that none of the documents that were provided included were from Wright.
The trial resumes later today.
Update, May 13, 2021: Epic has opposed Apple's motion and requested that it is denied by the court.
In court documents seen by GamesIndustry.biz, the Fortnite firm sent several exhibits in an attempt to back up Wright's testimony. This included two documents it has received from Microsoft, although it is not clear what these contained as they are only available to the court.
Epic's filing even included a proposed order denying Apple's request for an adverse credibility finding, which it hopes Judge Gonzales Rogers will sign.
In a document addressing multiple sealing requests from companies whose information has been used in the trial, the judge noted Microsoft had indicated it will file its own response. It has until Monday, May 17 to do so.
After this, Apple will have until May 24 to file a reply, with the court deciding whether or not to grant its original motion at a later date.
You can follow all of our Epic vs Apple coverage here, or read the highlights in our ongoing roundup.