Sony looking for new board members
Dan Loeb reportedly hoping for a seat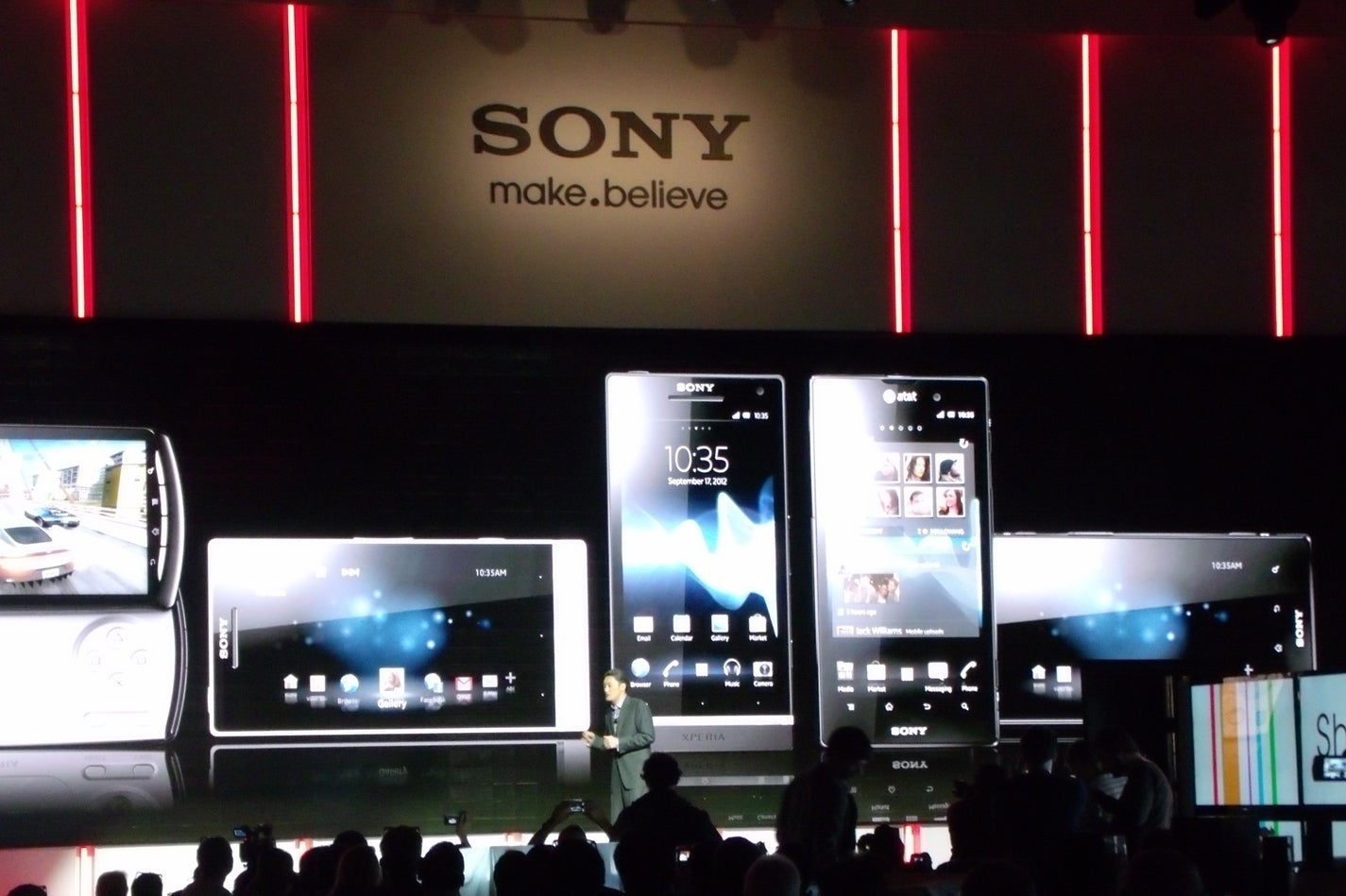 Sources suggest that Sony is currently looking for new members for its board, with the news coming just days after it launched its PlayStation 4 console in Europe.
The New York Post has reported that the company has already "approached several US-based media executives" to take the roles, which will bolster the team of 13 current board members.
In August the board rejected a proposal to spin-off as much as 20 per cent of its entertainment divisions with a unanimous vote. The move had been suggested by Daniel Loeb, CEO of Third Point LLC, one of Sony's largest investors.The report suggested that Loeb was hoping to be one of the new board members.