Sony investors vote to keep directors
Despite heckling, appointments for CEO Kaz Hirai, rest of board approved at annual shareholders meeting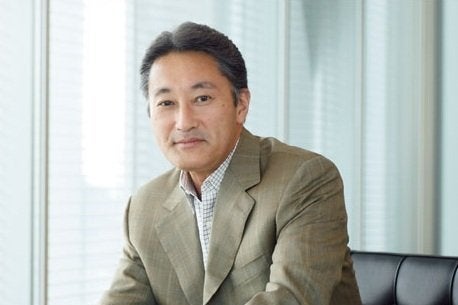 Sony shareholders are upset enough with the company's recent performance that they openly heckled management at the annual shareholders meeting today. However, they weren't so upset as to toss the board of directors out the door, according to the Associated Press.
Sony CEO Kaz Hirai had to ask the audience for silence multiple times during the meeting. He also faced contentious questions from investors who expressed disappointment in his performance and lamented the quality of the company's products.
Despite the dissatisfaction, fewer than 10 percent of the votes cast were opposed to the company's appointments to the board of directors. As the AP noted, the majority of shareholder votes had been logged in advance by institutional investors. Fewer than 5,000 shareholders attended the meeting in person, less than half the number from last year.
Sony has lost money in six of the last seven years, and has forecast more losses for the current fiscal year. While the PlayStation 4 has reinvigorated the games business, the company has sold off its struggling Vaio line of PCs, and is in the process of spinning off its TV division as a separate company. Hirai told investors there was no plan to spin off its music and film divisions.