Sony internet TV service to launch this year
SCE has Viacom lined up, in talks with more content partners to stream channels online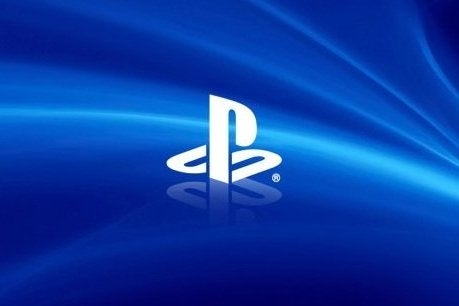 Games aren't the only content Sony is looking to stream. Sony Computer Entertainment CEO Andrew House told the Wall Street Journal this week that the company is planning to launch an Internet TV service in the US by the end of the year.
The paper reports that Sony has already struck a deal with Viacom that will see more than 20 of its channels added to the service, including MTV and Nickelodeon. House also said the company is in talks with additional content partners.
Sony also plans to expand its game streaming services. Currently those initiatives are limited to PlayStation Now on PS4 and PS3, with rollout on PlayStation TV, Vita, and Sony Bravia TVs by the end of this year. However, House said he wants to extend game streaming to smartphones and tablets. He added that Sony's game streaming ambitions extend beyond its own hardware, as the company plans to offer the service on non-Sony devices.
"A streaming-based approach needs to have a very wide funnel of devices, and that inherently means a broad- and manufacturer-agnostic approach," House said.