Sony insists The Last Guardian is in "full development"
Rumours dismissed ahead of E3, but will Team Ico's latest finally return to the public eye?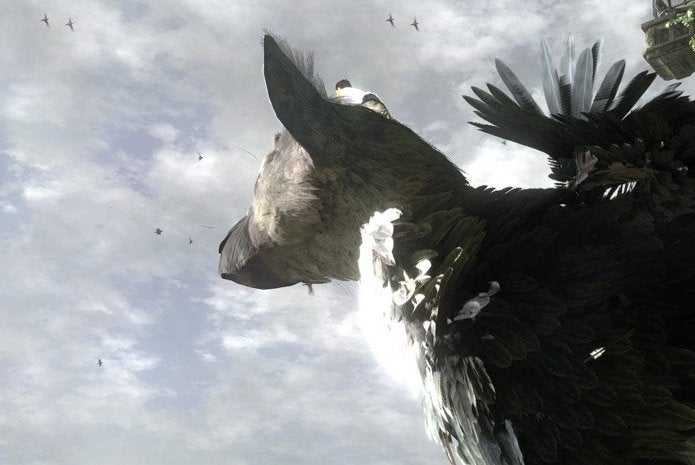 Sony has moved to squash fresh rumours that The Last Guardian, the long awaited game from Team Ico, has been cancelled.
The apparent falsehood originated at IGN, which published a story about the cancellation based on information from a source within Sony Russia. However, that version of events was rather bluntly dismissed by Scott Rohde, the head of software product development for Sony Worldwide Studios America.
@notaxation @yosp and I laughed at this rumor over dinner. The Last Guardian has NOT been cancelled.

— Scott Rohde (@RohdeScott) June 8, 2014
In truth, the notion that The Last Guardian has been cancelled continues to be eminently believable. It was first shown at E3 in 2009, but since then very little information about the game or its progress in development has been released by Sony.
Needless to say, that vacuum of information has led to a string of rumours about its demise, and a string of refutations from Sony execs, all without any significant update on the state of the game itself. Add to that the departure of Team Ico's resident genius, Fumito Ueda, as a full-time employee and you have ideal conditions to set tongues wagging.
IGN retracted its story and issued an extensive apology after yet more water was poured on the rumour's veracity by Shawn Layden, president and CEO of SCE America:
Just interviewed Shawn Layden, new CEO of SCEA. He says The Last Guardian is in full development in Japan. Unequivocally. Full intvu tmrw.

— Geoff Keighley (@geoffkeighley) June 9, 2014
However, amid all of this back-and-forth one fact remains inescapable: The Last Guardian will remain vapourware to Sony's audience until it finally shows what has become of the game that excited so many five years ago.
The real question is: will The Last Guardian be at E3? After four straight years of absence it would take a brave soul to make that bet.