Sony establishes AI R&D division
New organisation will have offices in Japan, the US and Europe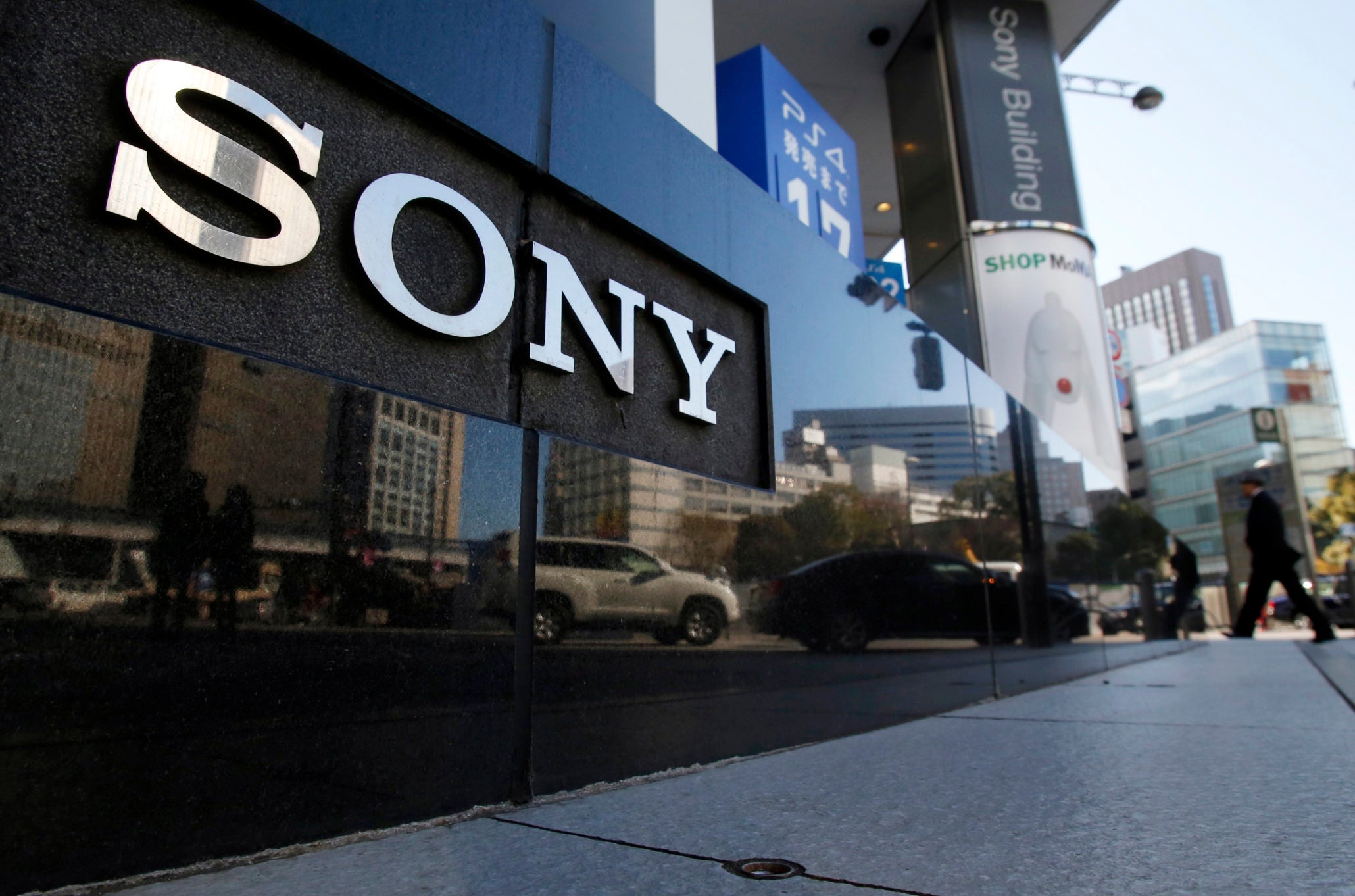 Sony Corporation has established a new business called Sony AI.
The division will be dedicated to research and development for artificial intelligence, with the mission of "[unleashing] human imagination and creativity with AI."
The Sony AI teams will operate out of offices in Japan, the US and Europe, and be led by Sony Computer Science Laboratories' president and CEO Hiroaki Kitano.
It will draw on the expertise of the company's other segments -- specifically Robotics, Imaging & Sensing Solutions and Entertainment (which encompasses video games).
At first, there will be three projects in the works -- one for gaming, one for gastronomy and another for imaging and sensing. The new AI tech developed through these projects "will be critical to further enhancing the value of Sony's gaming and sensor businesses in coming years."
The company is currently recruiting for AI researches and engineers to drive these projects.