Sony ends development agreement with Superbot
The developer will no longer be involved with PlayStation All-Stars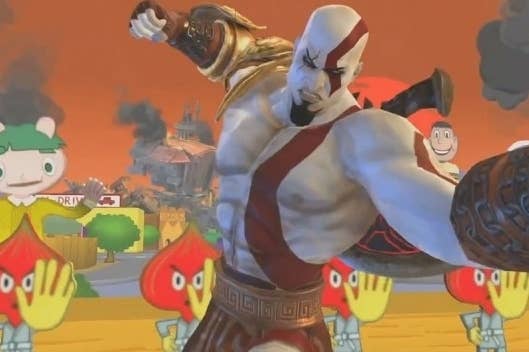 Sony Computer Entertainment America has ended its working agreement with PlayStation All-Stars Battle Royale developer Superbot Entertainment, according to reporting by Kotaku. Sony's Santa Monica Studio will be handling future DLC for the title.
"Sony Computer Entertainment can confirm that the working agreement with developer SuperBot Entertainment has amicably ended. We have had a positive working relationship with this talented studio, and wish them the best of success in their next endeavor. PlayStation All-Stars: Battle Royale and the title's forthcoming DLC releases will continue to be fully supported by Santa Monica Studio," a Sony representative told Kotaku.
This follows significant layoffs at Superbot Entertainment almost two weeks ago. At the time, Superbot remained committed to working on PlayStation All-Stars. Kotaku has heard from an anonymous source that losing the Sony agreement means the studio may be preparing to shut down.
Superbot Entertainment joins Starhawk developer Lightbox Entertainment, Call of Duty: Black Ops Declassified developer Nihilistic Software, and Pain developer Idol Minds, as PlayStation-centric developers who fell on hard times after underperforming PlayStation titles.