Retailer breaks God of War Ragnarök street date
Sony Santa Monica calling for players to "be considerate" regarding spoilers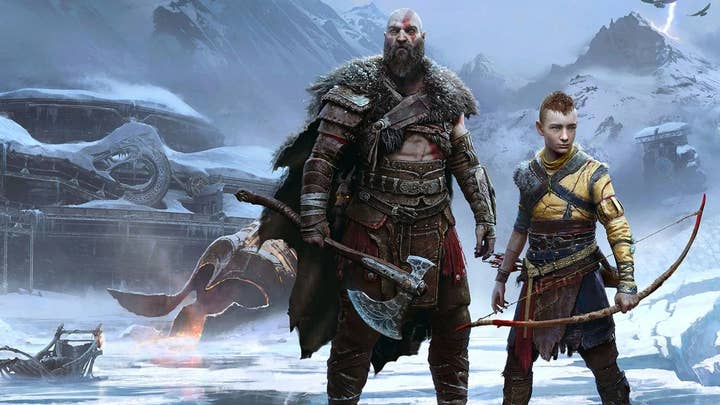 An unknown retailer has started selling Sony Santa Monica's highly awaited God of War Ragnarök two weeks before its release date, leading the studio to release a statement trying to control the damage.
Over the weekend, significant spoilers for the title started to appear online, with creative director Cory Barlog initially being the one expressing his frustration on Twitter, saying: "A retailer selling the game nearly TWO WEEKS before release. Just so disappointing." (emphasis original)
He later added: "Sorry to everyone that you have to dodge the spoilers if you want to play the game fresh. Completely fucking stupid you have to do this."
In a separate tweet he also said that he was "so beyond frustrated" and that the situation had been "incredibly stressful" for the whole team.
Sony Santa Monica ended up releasing an official statement yesterday, saying: "As we approach launch, it is important for our studio to preserve the experience of God of War Ragnarök for players who want to enjoy the game for the first time without spoilers. We ask that you please be considerate of the many fans who do not want to accidentally see clips, gameplay, or narrative spoilers and avoid sharing them wider.
"We are doing our best to limit the exposure of sanctioned footage and screenshots, but the reality is that we cannot catch anything."
Retailers breaking street dates has been less common in recent years, but GameStop and other retailers started selling Doom Eternal early in March 2020 to avoid overcrowding in the early days of the COVID-19 pandemic.