Sony brings environmental goals forward by ten years
PlayStation firm now aims to be carbon neutral by 2040, using 100% renewable energy by 2030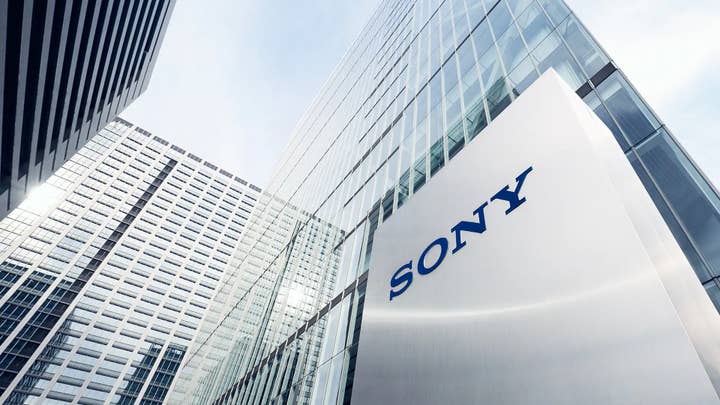 Sony Corporation is doubling down on its commitment to becoming a greener company by accelerating its deadlines.
In its 2010 'Road To Zero' plan, the company pledged to achieve a "zero environmental footprint throughout the lifecycle of Sony's products and business activities" by 2050.
In a new statement, spotted by Eurogamer, Sony now plans to manage this by 2040, by which point it claims it will have managed carbon neutrality "throughout the entire value chain."
It also brought the goal for using 100% renewable energy in its own operations forward by ten years, now aiming for 2030.
The company plans to achieve this by further reducing the environmental impact of its various offices, exploring energy saving measures and installing renewable energy sources, such as solar power generators.
Sony aims to increase its renewable electricity rate to 35% by 2025. The target was previously 15%.
Meanwhile, it also aims to further reduce the annual power consumption of every Sony product in order to meet its carbon neutrality goals.
Earlier this week, Sony attracted criticism for reportedly forbidding any studios from making public statements on the abortion rights debate currently happening in the US, including not announcing it was making a donation of over $100,000 to a related charity.