Sony acquire "3D vision technology" specialist Softkinetic
Motion and positioning sensor tech should contribute to VR development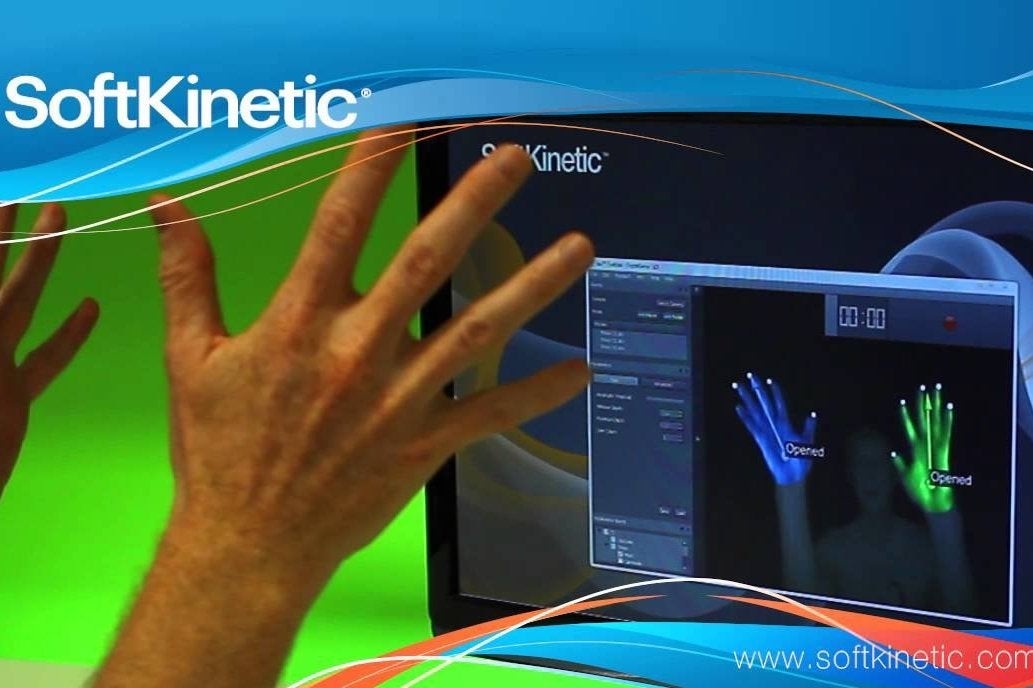 Sony has made a useful acquisition in preparation for the forthcoming consumer VR battle, securing Belgian motion and positioning sensing specialist Softkinetic.
The firm, which has been demoing its body-tracking tech for the entertainment industry since 2009, has been developing technology which measures 'time of flight' (ToF) data which measures the distance to an object by bouncing light from it - a useful technique in tracking the movement of players from a camera. The company also already produces hardware and software used in commercial motion tracking, such as the DepthSense camera it released in 2011.
"ToF is a method for resolving the distance to an object," reads a Sony release on the acquisition. "ToF distance measurement pixels, which are laid on top of the sensor in two dimensions, measure the flight time (delay) it takes for light to leave the light source, reflect off the object, and return to the image sensor.
"Sony will focus on combining Softkinetic's ToF range image sensor technology expertise with its own technologies with the aim of developing the next generation of range image sensors and solutions, not only in the field of imaging, but for broader sensing-related applications as well."
Whether this means that Sony is working on replacing the current combination of PlayStation Eye camera and Move technology which powers the motion sensing in PlayStation VR is unclear, but it seems unlikely that any significant hardware advances will be ready for the device's launch in early 2016.