SOE's G.I.R.L. Scholarship now accepting submissions
Offers students the chance to win $10,000 in educational expenses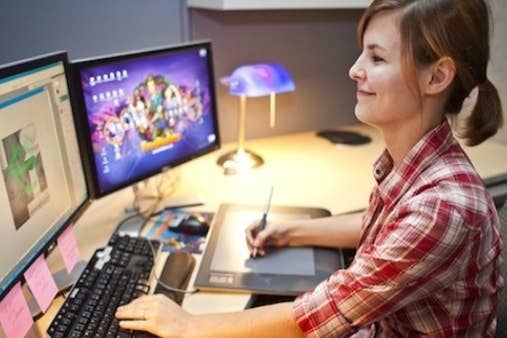 This year's Gamers in Real Life (G.I.R.L.) Game Design Competition, run by Sony Online Entertainment, is now accepting submissions. The winner will receive $10,000 towards their education and a 10 week paid internship with SOE.
"At SOE, we believe that diversity is one of our keys to success and it is truly woven into the fabric of who we are as a company," said Laura Naviaux, senior VP of global sales and marketing.
"We want to help make the games industry even that much more approachable and our goal with the G.I.R.L. Scholarship is to provide an easy way to usher even more women into the industry."
The competition is open to Americans, male and female, over the age of 18, currently in a form of undergraduate education that applies to video games and with a 3.00 or higher GPA. They must submit an essay and two pieces of concept art inspired by PlanetSide 2 or EverQuest II. Submissions must be made before March 29.
When GamesIndustry International spoke to Naviaux about the programme last year, she said it was still important to attract more women to the industry.
"It's imperative that we have people on the development teams that are women, because you can't have 18-34 year old men making games for every type of demographic."