PlanetSide 2 creative director resigns
Latest executive to depart after SOE becomes Daybreak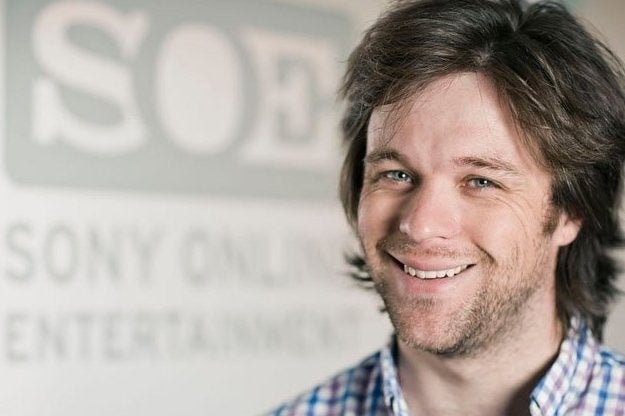 Matthew Higby, the creative director on PlanetSide 2, has become the latest high profile developer to leave Daybreak Game Company as it transitions from its former identity as Sony Online Entertainment.
"Today was my last day on the PlanetSide 2 team and at Daybreak games. This is a move I've been considering for a while now, and the reorganization provided the right opportunity for me to exit," he posted on Reddit.
"Planetside 2 is in great hands, with terrific people who honestly care about the game and the players. I can't stress this enough, the folks working on every aspect of the game, developers, marketing, community are talented, hard working people who care more than you can imagine - I'm fully confident they're going to do an amazing job on the next leg of the journey."
He's not the only franchise lead to have left the company in the last week, leaving many fans speculating over the future of series like Everquest and PlanetSide.
Linda "Brasse" Carlson, director of global community relations and director of development on the EverQuest franchise David Georgeson were both victims of layoffs that hit the company this week, with EverQuest Next's lead content designer, Steve Danuser and David Carey, a producer on PlanetSide 2 since revealing their departures too.
"Columbus Nova deserves no hate in all this. They are more like white knights than negative forces here. SOE needed a shake up/new direction, and CN provided that," said Carey, also in a Reddit post.
"They have done nothing but been gracious in their new ownership, and they went out of their way to make sure that devs and support teams that got laid off were taken care of. Right now things seem shitty, and of course for the folks that were let go, today was rough, but CN and [Daybreak] were both very open about the need for restructuring. This wasn't a surprise to folks in the company."
Columbus Nova acquired Sony Online Entertainment earlier this month, changing its name and looking toward new platforms like Xbox One.