Social "mid-core" games attracting more paying gamers
US social gamers are spending less per person, but playing more mid-core titles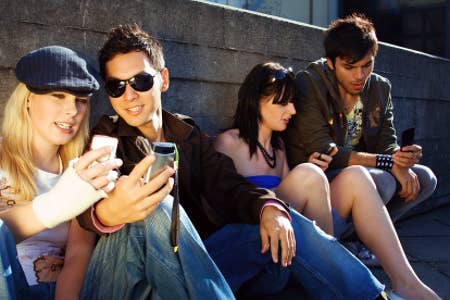 The landscape of the social gaming world continues to change; more input from market research firm SuperData suggests that the average amount of revenue brought in from each gamer has been dropping, from $45.58 to $37.59 in the span of a year. This number might be dropping, but the firm does recognize that more and more gamers are paying for titles.
According to analyst Janelle Benjamin, games considered 'mid-core' are helping to drive business in a market expected to tip $1.8 billion by the end of the year in the US and $1.4 billion in Europe. By 2015 SuperData expects the global social game market (on social networks and mobile) to hit $13 billion. The mid-core games are pushing more and more players to pay, something close to 2.5 percent of social gamers. This is a marked increase over 1.4 percent from last year.
"Mid-core social games are clearly driving the current momentum," said Benjamin. "This emerging genre represents a different gaming demographic that spends substantially more."
The best performing games on the market remain shooter and strategy titles, notes Benjamin. The hardest hit games in the genre are from farming-type genres, much like FarmVille.
While an 18 percent drop in average sales per user might be cause for concern, the increase in paid conversion actually indicates a growth in overall revenues per title. Developers are seeing a wider swath of the market embracing paid titles, with many new players not spending as much as those who have embraced paid social games over the past year.
A challenge still arises in retaining the average sales dollar per consumer, but this new study does indicate that gamers are starting to find a price point in which they are comfortable with in paid social gaming.