SOC Investment Group pens letter to Activision Blizzard shareholders to reject the Microsoft deal
With the stockholders meeting set for April 28, the collective says that the acquisition "…fails to properly value Activision…"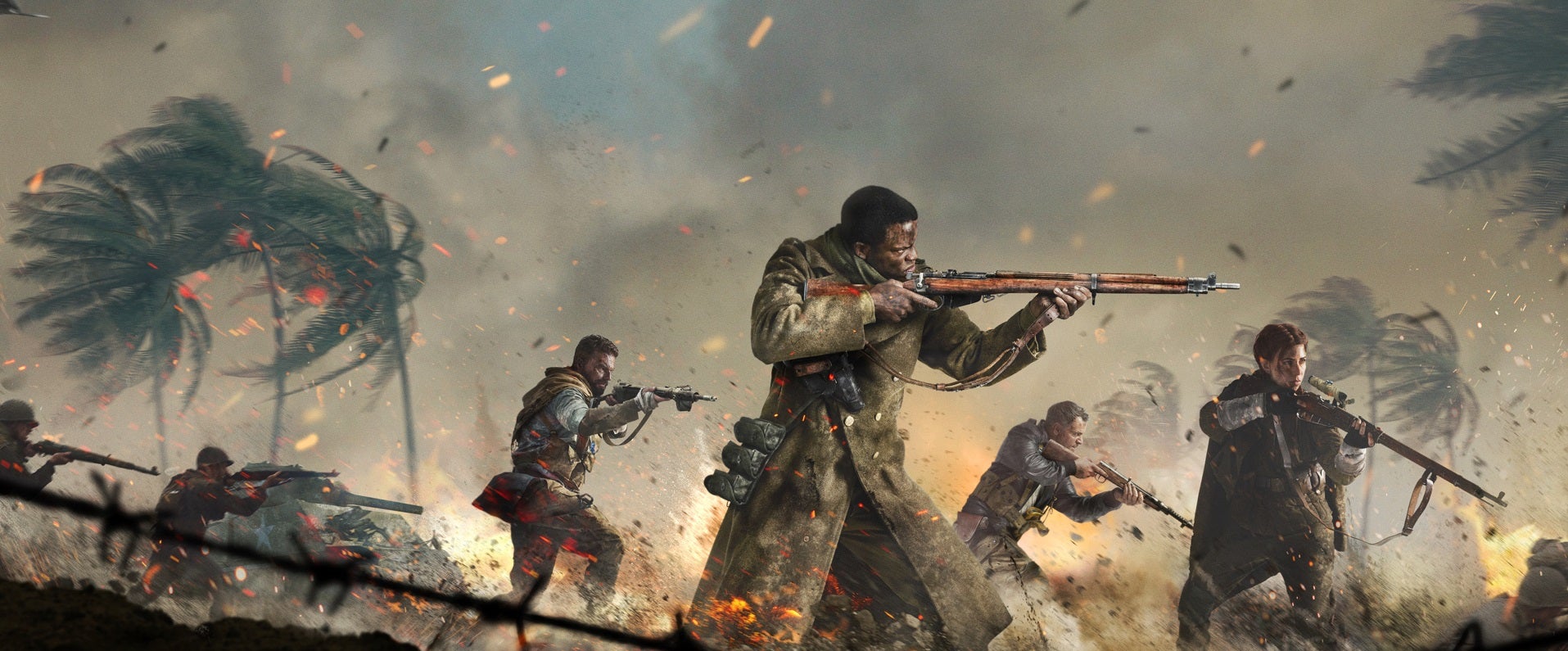 Today the SOC Investment Group released a letter asking Activision Blizzard shareholders to vote against Microsoft's purchase of the Call of Duty maker.
As reported by VGC, the stockholder meeting to vote for or against the acquisition is set for April 28. The merger can't go through unless a majority vote is reached.
"This transaction fails to properly value Activision and its future earnings potential, in significant part because it ignores the role that the sexual harassment crisis-and the Activision board's incompetent handling of it-has played in delaying product releases and depressing the share price," the SOC said in the letter.
The SOC collective added that the deal shouldn't go through in lieu of the workplace allegations the gaming firm has faced.
"We do not believe that Activision shareholders should be looking to a transaction to rebuild the value lost by Activision management's failure to ensure workplace safety and equity and by the board's failure to respond constructively to the burgeoning crisis."
This isn't the first time that the SOC investment group has been vocal about Activision Blizzard.
Last year, the collective said that the game publisher's executives needed to be held accountable for it alleged toxic working culture.