Slitherine: The case is now made for premium pricing
Wargaming specialist sees 480 per cent sales growth in three years with premium pricing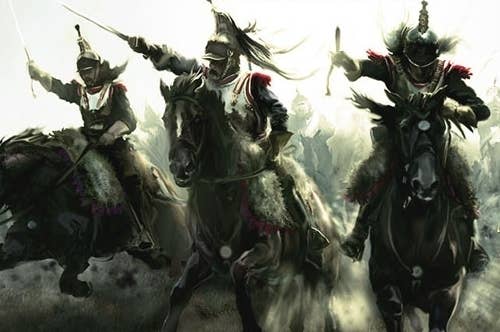 The strategy and wargaming company The Slitherine Group has seen a 480 per cent increase in sales over the last three years.
That figure is taken at the mid-point of Slitherine's financial year, and represents huge growth for a company so focused on niche markets. At a press conference yesterday, Slitherine chairman J. D. McNeil attributed the company's growth over the last 36 months to digital downloads and the burgeoning tablet market.
The tablet versions of Slitherine's games now contribute more than 25 per cent of total revenue, marking it out as a more reliable long-term bet than retail. As such, Slitherine has 19 new tablet games in development.
And Slitherine has not achieved this growth through the free-to-play business model so popular in mobile and tablet games. The company's products tend to be released at premium prices.
"We think that the case is now made," McNeil said. "Fully featured games will and do command a sensible pricing policy on the new tablet platforms... My prediction at this event last year that others would soon be following in our wake seems to have come to pass, with Ubisoft amongst others now announcing some realistic price points."
The Slitherine Group is composed of three companies: Slitherine, Matrix Games and Ageod, all specialist destinations for strategy and wargaming titles. It now has more than 1 million unique users every month.