Slitherine acquires Master of Magic franchise
Strategy game developer hints at publishing sequel to 1994 MS-DOS title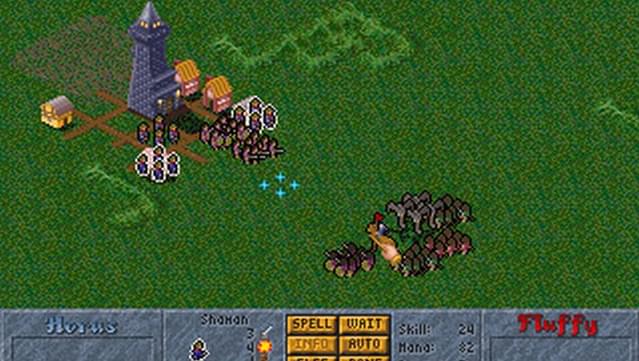 Wargame strategy developer Slitherine has announced it has obtained the publishing rights to the Master of Magic franchise from Atari.
Master of Magic was launched in 1994 for the MS-DOS, and though it's seen a 1997 PlayStation release and a 2010 PC re-release on GOG.com, a sequel hasn't been announced yet. Slitherine did not offer specifics as to what it would do with the IP, but did hint that a sequel might be possible.
"We are looking forward to working on this immensely popular franchise," said Slitherine development director Iain McNeil. "We know there is a high level of responsibility when we try and develop sequels or successors to popular IPs. We have proven it is possible to fulfill players expectations with the likes of Panzer Corps when it comes to working on these legendary products."
Slitherine primarily develops wargames, including multiple Warhammer 40,000 titles and recently-released Field of Glory: Empires. It also recently received a contract with the UK's Dstl to develop adaptations of its games for military educational use.