Slight dip for Square Enix as net sales suffer in comparison to Final Fantasy 7 Remake launch
Outriders and Nier Replicant fail to drive similar sales, Japanese publisher contemplating entry into NFT and blockchain games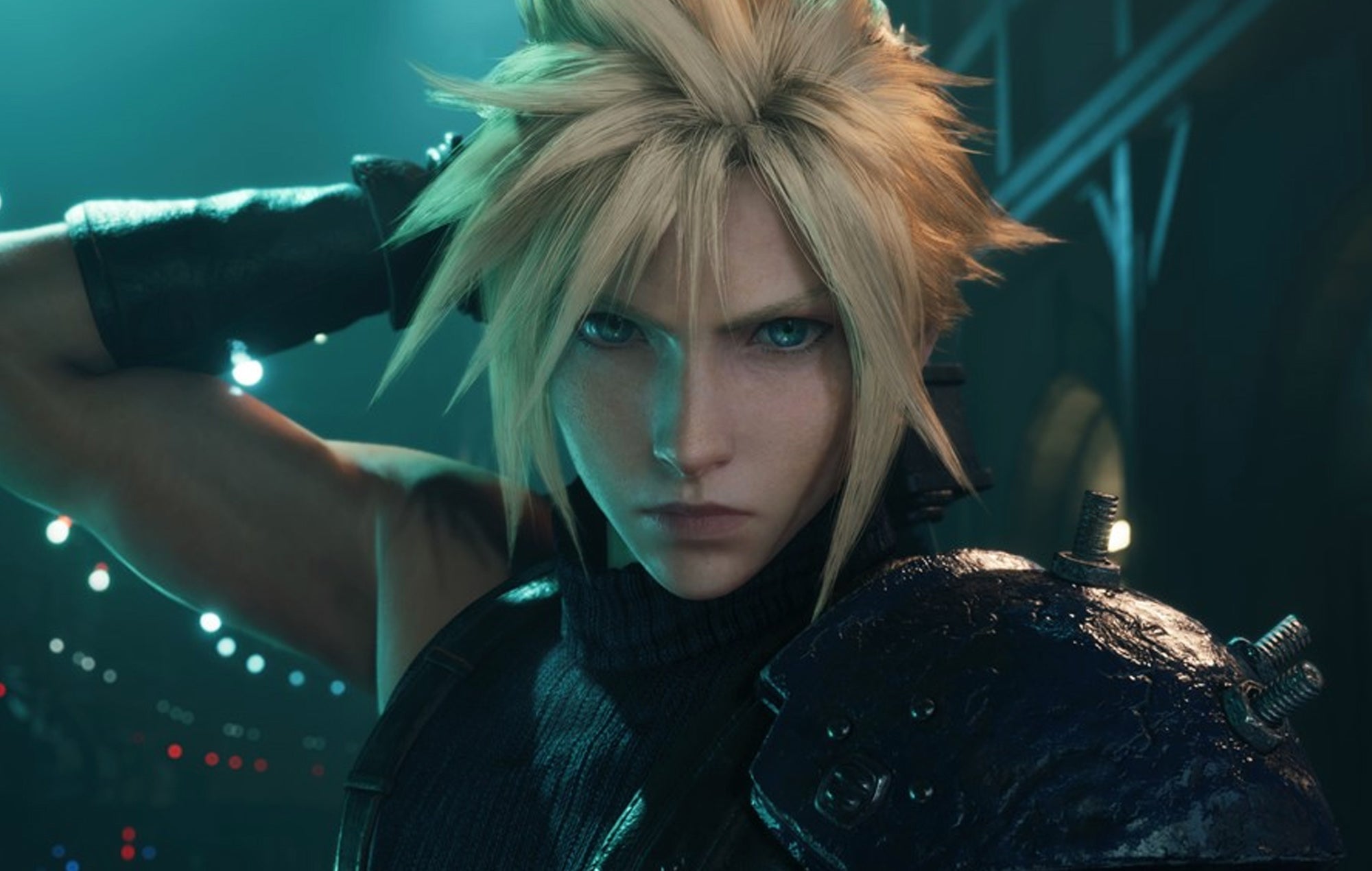 Square Enix's results for the first half of its financial year held relatively steady, with only a 2.2% drop in net sales.
For the six months ended September 30, the company generated ¥168.9 billion ($1.48 billion) in sales, a slight dip on the ¥172.7 billion ($1.5 billion) achieved during the same period last year.
Operating income was down 7.9% to ¥29 billion ($254.7 million), while ordinary income actually rose 31.% to ¥31.5 billion ($276.6 million).
The bulk of its net sales were generated, as usual, by the Digital Entertainment segment, which handles its video games business. Sales for the division came in at ¥129.4 billion ($1.1 billion), but this was down 9% year-on-year.
Much of this can be attributed to the 40% drop in net sales for HD games, which fell from ¥57.9 billion ($508.5 million) for the first half of 2020 to ¥39.5 billion ($346.9 million) in the same period this year.
The publisher's key releases for the first half of the year included Outriders, Nier Replicant, NEO: The World Ends With You and Life Is Strange: True Colours, but these failed to deliver the sales seen when Final Fantasy 7 Remake and Marvel's Avengers launched in H1 2020.
Earlier this week, Square Enix CEO Yosuke Matsuda has declared Avengers to have been a "disappointing outcome," but this primarily due to the performance of its games-as-a-service model.
Mobile and browser games provided the bulk of Digital Entertainment's revenue at ¥62.2 billion ($546.3 million), down just 2.2% year-on-year.
While it remains the smallest sub-segment, MMO net sales saw a big boost: up 32.5% year-on-year to ¥27.7 billion ($243.3 million). This was attributed to the "sharp growth" in number of FF14 subscribers, with Square Enix hoping for a further boost from the game's Endwalker expansion this month.
Elsewhere, the publisher noted a substantial rise in net sales for its Amusement segment, up 51% to ¥21 billion ($184.4 million). This is due to the temporary closures of Japanese arcades last year during the spread of the pandemic.
As has become the trend this earnings season, Square Enix also touched on the prospect of NFTs and blockchain in games.
In the "medium-term business strategy progress" update that concluded its presentation to investors, the publisher reiterated that it has launched its first set of NFT digital cards, 'Shi-San-Sei Million Arthur', observing that "Million Press set and Million Press have already sold out."
The company claims that NFTs have "high affinity with our assets," adding that it plans to move away from the proof of concept phase into full commercialisation.
Square Enix is also "contemplating [its] robust entry into blockchain games," believing the token economies are taking hold and will continue to expand, and that games are moving from centralised to decentralised formats. As such, the Japanese publisher will focus a lot more on this area.
The company's full-year forecasts were given as net sales of ¥340 billion ($3 billion) and operating and ordinary income of ¥40 billion ($351.3 million).