SimCity reversal: EA finally adding offline mode
Nearly a year after a disastrous launch, SimCity will be receiving a free update to install an offline mode as an option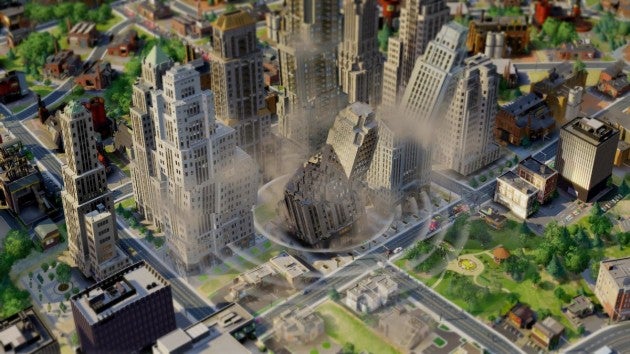 In a blog post on the official website today, Maxis Emeryville general manager Patrick Buechner announced that with the soon-to-be-launched Update 10 for SimCity "all of your previously downloaded content will be available to you anytime, anywhere, without the need for an internet connection."
Bringing the game offline also means that SimCity will be opened up to the community of modders. "They can now make modifications to the game and its components without compromising the integrity of the Online game. Modding is a big part of our studio's legacy and we're excited to see what you guys create," Buechner added.
SimCity's launch last year was plagued with server issues. Many users were unable to download the game, and for those who did have a copy, it took 30 minutes sometimes just to be able to connect to a server if it happened at all. Because the game was online only, it left many users frustrated, unable to play a title they spent hard-earned money on. EA defended the game's online only nature, noting that an offline mode would be difficult to engineer, and that it didn't fit with the developer's "vision" for SimCity.
Despite the troubled launch, SimCity sales in the first two weeks were brisk, totaling 1.1 million. From March to May, the game's sales climbed to 1.6 million. By July, EA managed to sell 2 million copies of the game.
"In retrospect, our biggest takeaway is that we are lucky that SimCity has an enormous number of loyal fans," EA exec Frank Gibeau said. "That first week after launch was really rough - an experience nobody wants to live through again."