SimCity problems persist
Electronic Arts city-building sim still gridlocked; publisher promises more servers on the way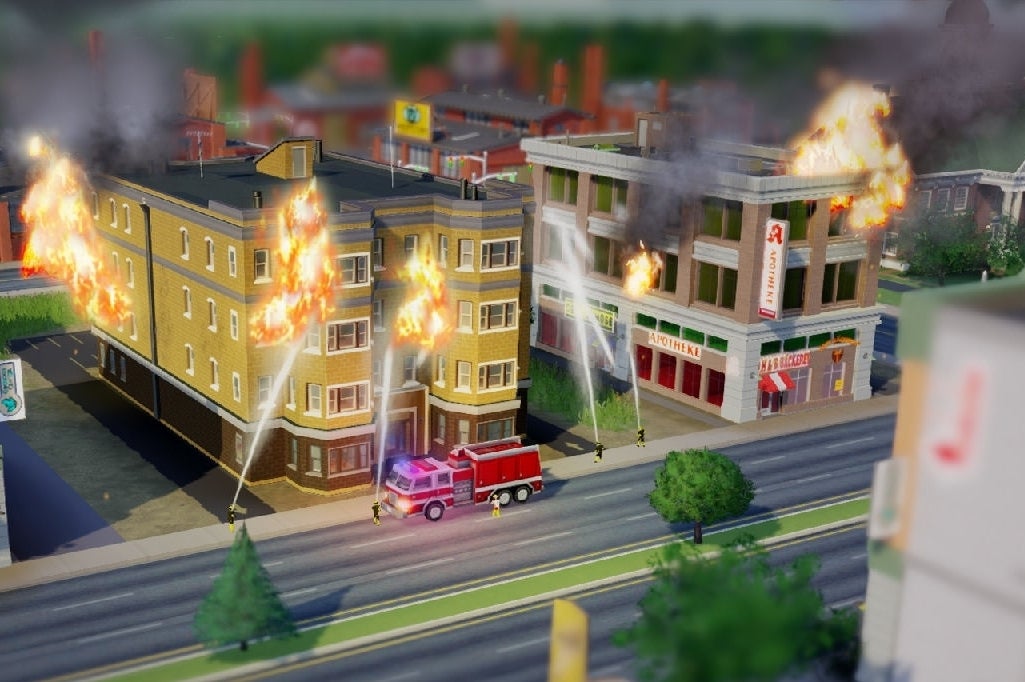 It usually takes virtual decades for a SimCity game to bog down into a quagmire of intractable growth-induced problems, but Electronic Arts' latest installment of the metropolis-making franchise has been crippled by overpopulation issues since its North American launch earlier this week.
In a post on the game's official forums last night, senior producer Kip Katsarelis acknowledged that technical issues with the launch had been getting worse. He said that issues with EA's server architecture resulted in bugs and lengthy wait times for players to get into servers. To remedy the situation, Karsarelis said EA will add more servers in the next two days, and noted the live operations team "is working 24/7 to resolve issues."
EA's Origin servers have been so overwhelmed by the demand for SimCity that some users were temporarily unable to play other games purchased from the storefront earlier this week. The official Origin Twitter account noted that EA was working to resolve the issues, and was "confident that Origin will be stable for international launches later this week."
SimCity's issues have been particularly troublesome as they were aggravated by EA's decision to require players be constantly connected to its servers to play the game, even when playing solo. A similar digital-rights-management scheme boomeranged on Blizzard Entertainment last year when Diablo III launched with a slew of server problems, leaving many paying customers temporarily unable to play the game.