Diablo III servers crash under weight of demand
Players experience severe login delays and "Error 37" messages as Blizzard struggles to keep pace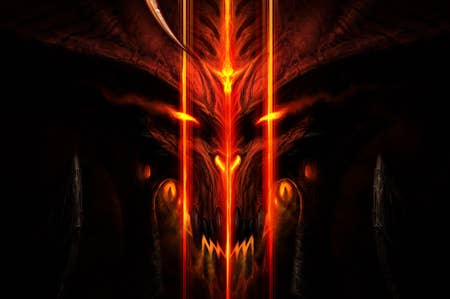 Blizzard's servers are struggling beneath the weight of demand for Diablo III, Eurogamer reports.
The long-awaited game was released in major territories today, drawing huge crowds to its midnight launch in the UK.
However, the scale of its popularity is reflected in the number of players encountering full servers, severely impaired performance, and an "Error 37" message indicating the need to login again.
"Please note that due to a high volume of traffic, login and character creation may be slower than normal," an official message posted to the Battle.net forums read.
"If you're unable to login to the game or create characters, please wait and try again. We've temporarily taken our Battle.net websites offline and launched more servers to accommodate for the traffic. We hope to resolve these issues as soon as possible and appreciate your patience."
Blizzard had warned about the possibility of these problems before Diablo III's launch, predicting login delays of up to 40 seconds and, in extreme cases, an Error 37 message.
GamesIndustry International's on-the-spot report from the game's UK midnight launch can be read here.