Side Quest aims to get 100,000 young people to build their first game at home
New UK industry initiative offers free software, masterclasses, and community to new, learning developers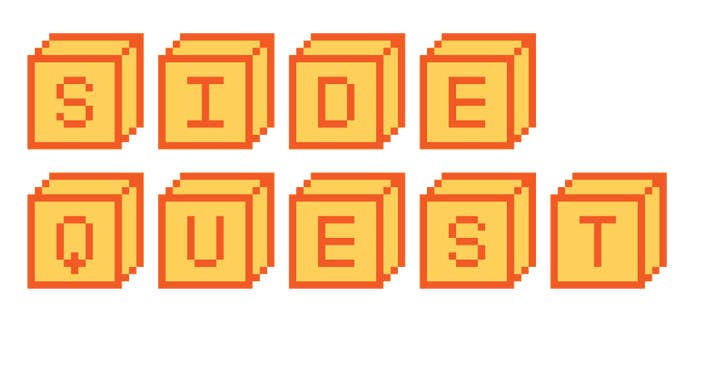 New UK games industry collaboration Side Quest wants to get 100,000 new, young developers to make their first games while staying at home due to COVID-19.
The program, which launches May 4, challenges new developers from ages 13 to 17 to build a game within seven days, and offers participants free access to GameMaker Studio 2 -- provided by YoYoGames -- as well as masterclasses from industry experts and community support.
Each week-long session, called a Quest, will be hosted by a different UK games studio, including Creative Assembly, Sports Interactive, and Sumo Digital.
Side Quest is being run by gaming career service Into Games with support from UKIE, The National Videogame Museum, NextGen Skills Academy, and The Careers and Enterprise Company.
"We want Side Quest to be the most accessible way ever to start making video games," said Into Games CEO Declan Cassidy.
"The initiative is designed to remove as many barriers to entry as possible, from free software to follow-along paper worksheets, so anyone can get started.
"Games are at the nexus point between artistic and academic subjects, and we hope Side Quest will showcase how game making can be used to practically teach lessons as diverse as maths, English, art, and science in a way that brings them all to life."