Sid Meier cautions games industry's focus on monetization business model
Civilization creator expresses that a lack of concern on gameplay may result in a loss of consumers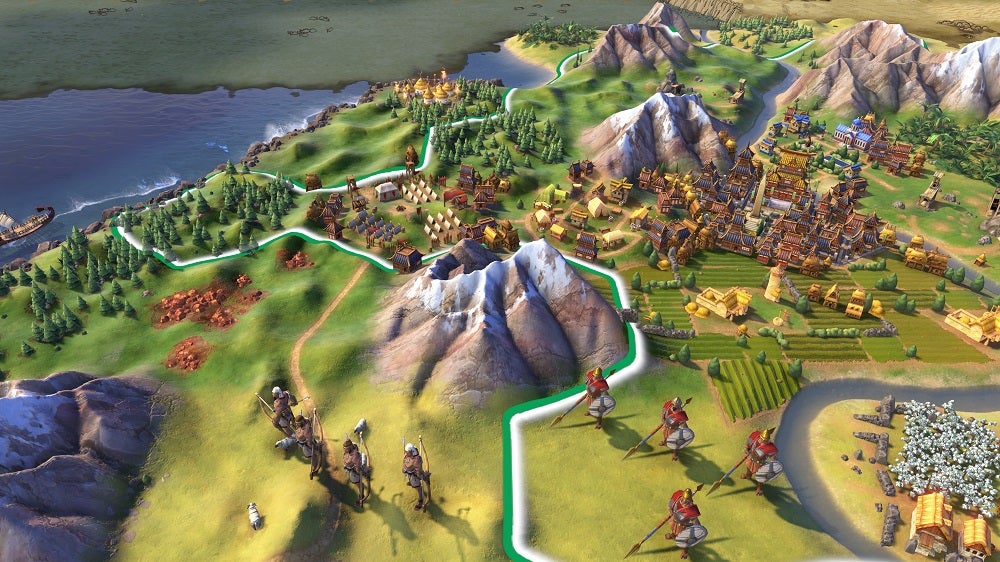 Today during a new interview, Sid Meier said that the games industry should be cautious with the monetization business model and it should instead focus on gameplay.
Speaking with the BBC, the Civilization creator shared his thoughts during on the 30-year anniversary of the strategy franchise's first release.
He went on to say that companies' reliance on in-game content purchases may result in the loss of consumers.
"People can assume that a game is going to be fun and what it needs for success are more cinematics or monetisation or whatever - but if the core just is not there with good gameplay, then it won't work," he told the publication.
Meier continued and expressed that game design maybe easy to overlook because it doesn't have many people overlooking the process compared to other areas of title development.
"I think we need to be sure that our games continue to be high quality and fun to play - there are so many forms of entertainment out there now," Meier said.
"We're in a good position...but we need to be sure we realise how critical gameplay is - and how that is the engine that really keeps players happy, engaged and having fun."
With regards to finances, research firm Newzoo forecasted that the global video games market was set to generate $175 billion last year.