Shuhei Yoshida to receive BAFTA Fellowship
BAFTA to recognise the SIE veteran's work "as a champion of independent developers"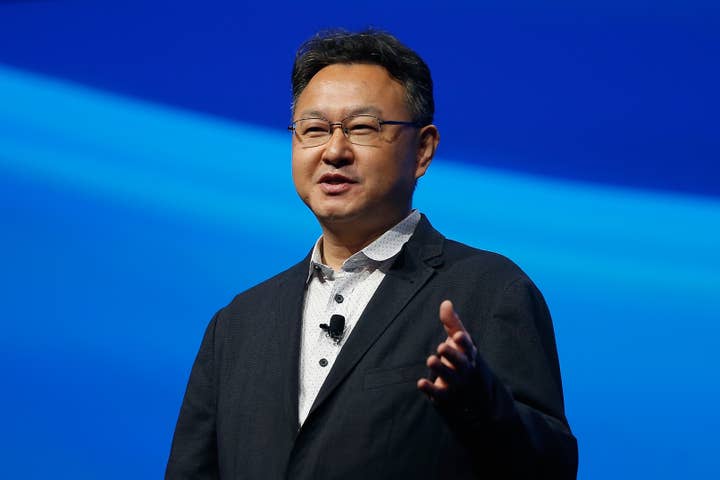 Shuhei Yoshida will be awarded a BAFTA Fellowship at the BAFTA Game Awards on March 30.
The Fellowship recognises Yoshida's work "as a champion of independent developers," BAFTA said.
"Through his personal social media presence and his corporate endeavours he has consistently nurtured the creativity and innovation of the indie games industry, and regularly champions indie games through podcasts, official PlayStation videos, and the wider games media," the organisation added.
Yoshida currently is head of Sony Interactive Entertainment's independent developer initiative, after spending his entire career at the platform holder in various roles since 1993. Among others, he was president of SIE Worldwide Studios from 2008 to 2019, before being replaced by Hermen Hulst.
The BAFTA Fellowship recognises outstanding contributions to games every year. In 2021, it was awarded to Media Molecule's studio director Siobhan Reddy, the first woman to receive this accolade.
The 19th annual BAFTA Games Awards will take place on 30 March at the Queen Elizabeth Hall in London, and live on Twitch. God of War Ragnarok picked up 14 nominations.
Sign up for the GI Daily here to get the biggest news straight to your inbox