Guerrilla Games' Hermen Hulst is PlayStation's new head of Worldwide Studios
Meanwhile, Shuhei Yoshida is tasked with looking after smaller, indie dev teams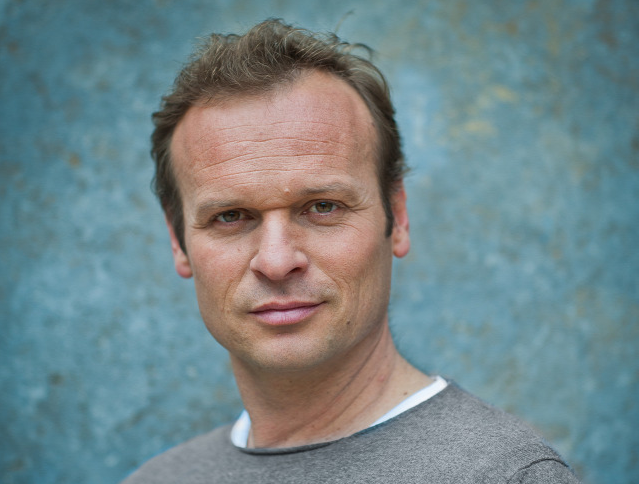 PlayStation has named Guerrilla Games managing director and co-founder Hermen Hulst as its new head of Worldwide Studios.
He starts the role immediately and will manage all of Sony's game development across its 14 internal studios.
Meanwhile, Worldwide Studios president Shuhei Yoshida will leave his current role to lead a new initiative that will look after and nurture external, smaller independent studios.
The changes are part of Sony Interactive Entertainment's restructuring ahead of the launch of PS5. It also comes a month after the departure of Worldwide Studios Chairman Shawn Layden.
Speaking to GamesIndustry.biz, PlayStation CEO and president Jim Ryan said that Hulst's appointment will prove Sony is very much thinking globally as it moves into the next generation.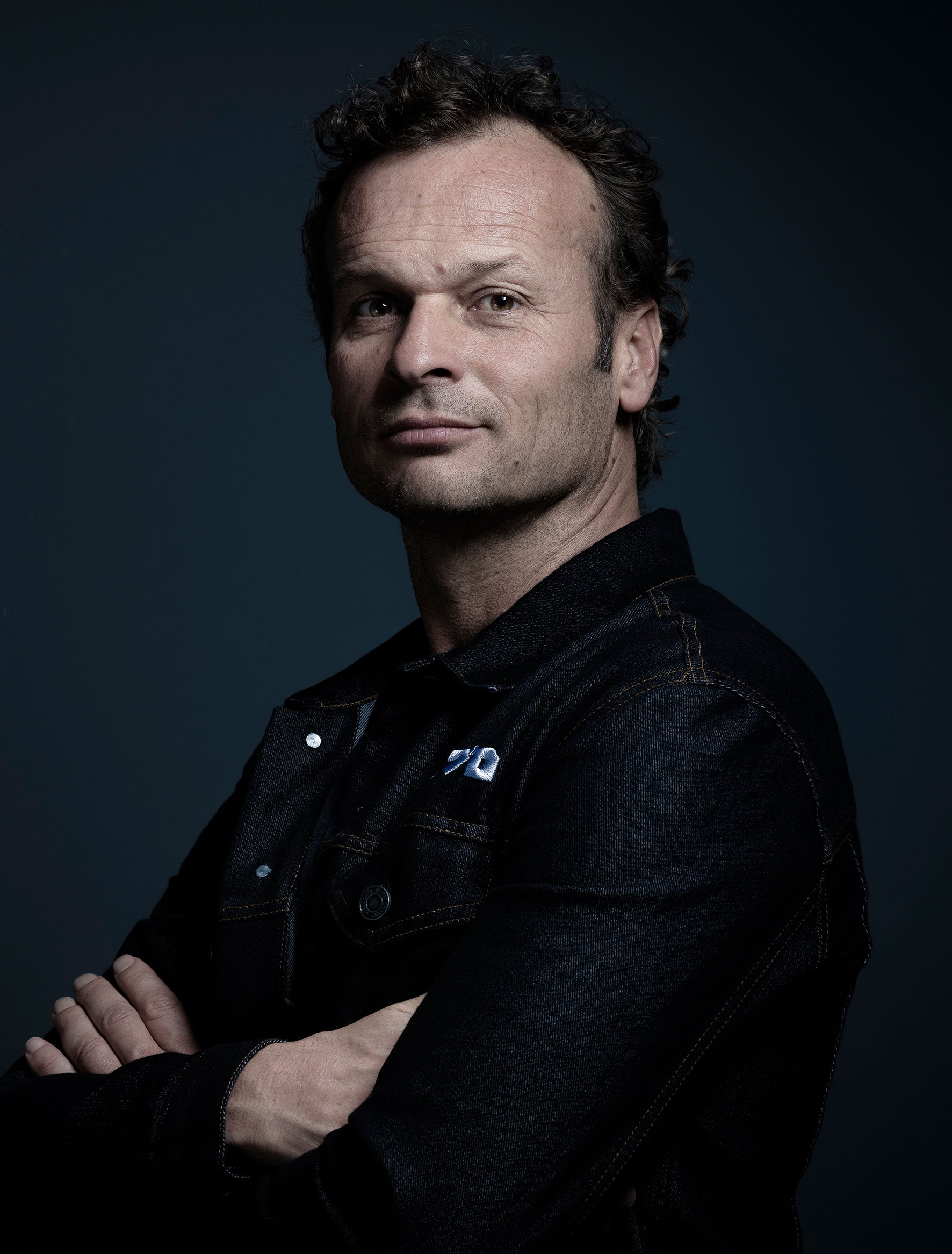 "Hermen is a European who will be taking one of the major offices at PlayStation," he said. "I think everybody in Europe should be thrilled and happy and proud that that is happening."
He continued in a statement: "Hermen is one of the most effective and well-respected leaders in the video game industry. He is a passionate advocate for the teams he leads and understands how to empower creative talent to build great experiences. I have no doubt Hermen can lead our teams to deliver compelling and diverse experiences at a steady cadence."
Guerrilla is best known for the Killzone series and Horizon: Zero Dawn, and most recently worked with Kojima Productions on Death Stranding. In Hulst's place, Angie Smets, Jan-Bart van Beek and Michiel van der Leeuw will take over as joint studio heads at Guerrilla.
Hulst said: "I have worked closely with PlayStation and the entire Worldwide Studios family since 2001,and I have the utmost respect and admiration for the creative talent and ambitious ideas within the network of studios across the US, Europe, and Japan."
Yoshida's new position is part of a new initiative "celebrating external developers that are creating new and unexpected experiences." He will report directly to Jim Ryan.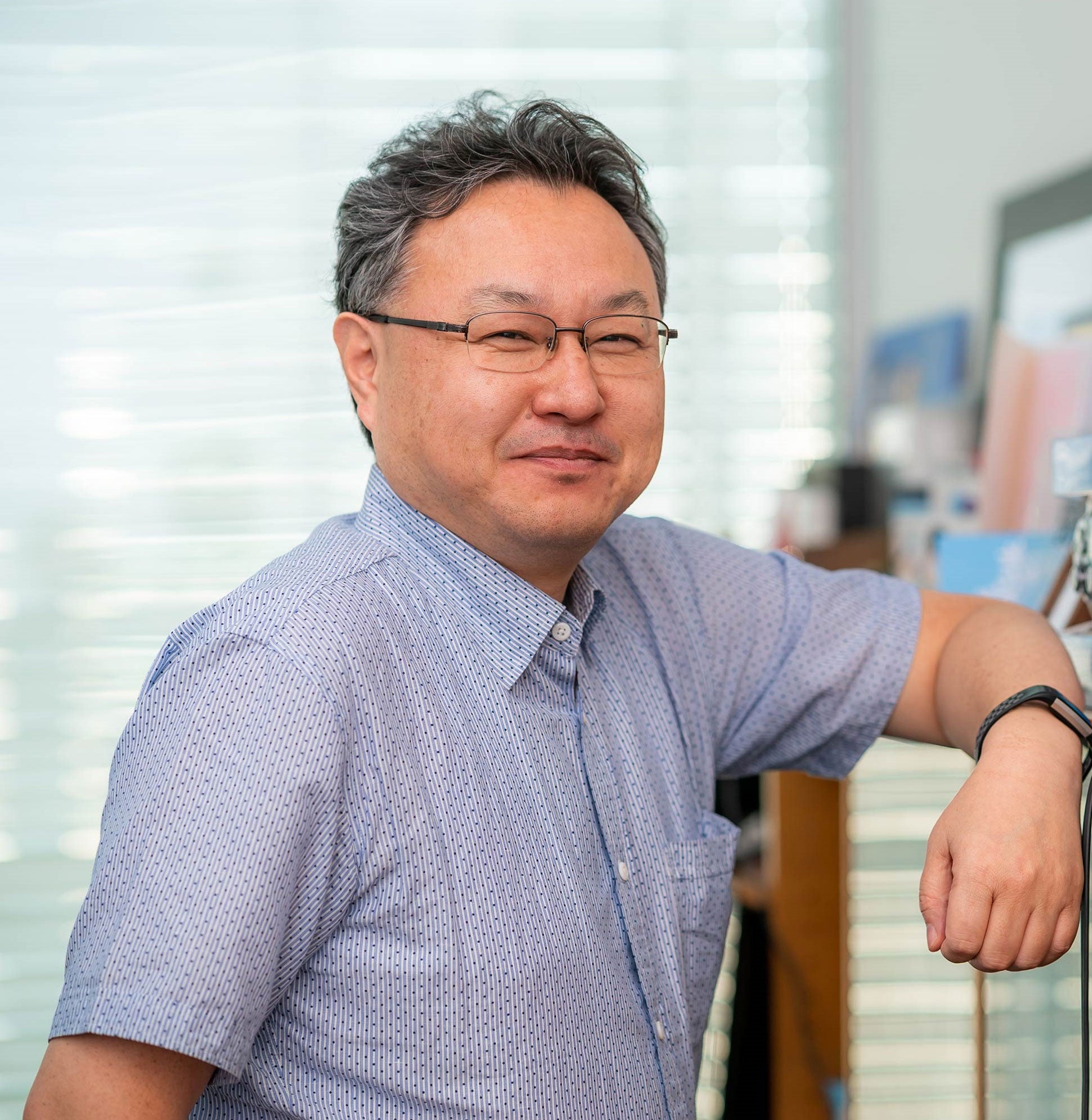 "Everybody knows just how passionate Shu is about independent games -- they are lifeblood of the industry, making our content portfolio so special for our gamers," Ryan said. "These wildly creative experiences deserve focus, and a champion like Shu at PlayStation who will ensure the entire SIE organization works together to better engage with independent developers through a culture of supporting and celebrating their contributions to PlayStation platforms."
The news will come as promising reading to the independent gaming community. Over the past 12 months, some indie studios have expressed concern to GamesIndustry.biz that PlayStation seems to be scaling back its support for smaller developers. However, Ryan insists that indies have always remained important to the platform holder.
"I get this a lot," he said. "We feel that it's not a question of us coming back to the indies, because we feel like we've never left. I would just point to the amount of engagement that PlayStation has made with that community over the course of the last three to five years in the VR space. People tend to forget about this, but the amount of indie engagement with VR is actually really very significant. We are very active with them, we've been engaged with human resource, we've been very financially supportive, we've been sharing experiences as people start to learn about what makes a great VR experience.
"I think we've always been there with indies, and when they were fascinated and engaged with virtual reality, that's when we pivoted our engagement with them. So our work with the indie community has remained at the levels that it was during the early days of PS4."
For our full interview with CEO Jim Ryan, click here.